Billionaire entrepreneur Elon Musk has officially launched his highly-anticipated artificial intelligence startup, xAI, with a team composed of engineers from major U.S. technology firms. Musk aims to challenge major tech firms as he embarks on the mission to create an alternative to ChatGPT.
Leading the startup himself, Musk, who already holds the positions of Tesla CEO, SpaceX CEO, and Twitter owner, has consistently advocated for a pause in AI development and emphasized the need for regulatory measures within the industry.
This announcement comes after he warned in an interview that AI could cause serious harm to civilization. He joined other tech leaders in calling for a pause in the AI race, which they believed was getting out of control.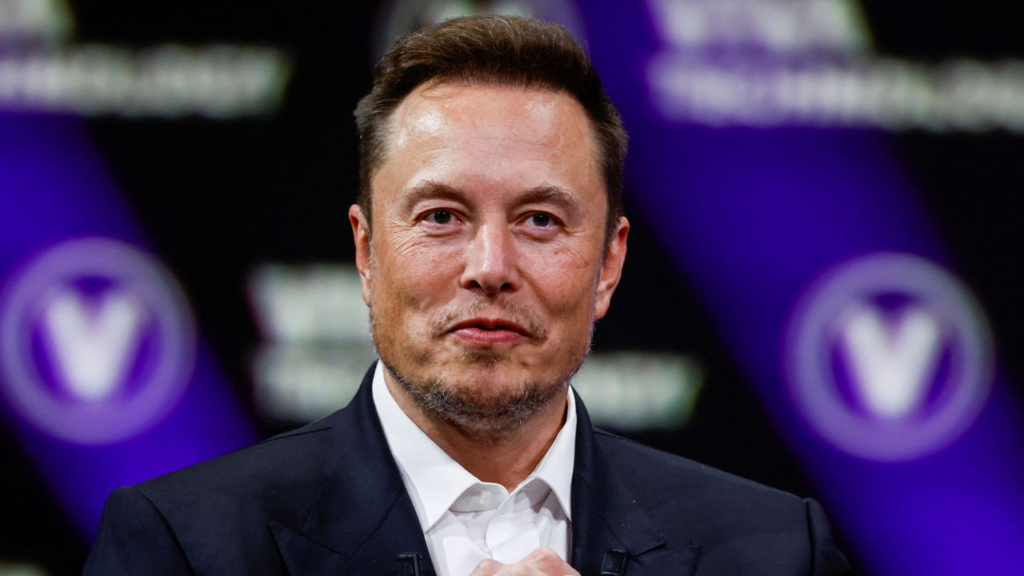 During a Twitter Spaces event held on Wednesday evening, Elon Musk unveiled his strategy for building a safer artificial intelligence through his newly launched product, xAI. Rather than directly programming morality into the AI system, Musk plans to create an AI that is exceptionally curious about understanding the true nature of the universe.
According to Musk, this approach enhances AI safety, as the AI's fascination with humanity makes it inherently pro-human. Elon Musk, who co-founded OpenAI, the company responsible for ChatGPT, in 2015 but later resigned from its board in 2018, emphasized the importance of making humanity the focal point of AI development.
Notably, Microsoft is an investor in OpenAI. xAI website announced an upcoming Twitter Spaces event scheduled for July 14.