Elon Musk has announced the appointment of Linda Yaccarino as the new Chief Executive Officer of Twitter. Musk took to social media platform this morning to unveil Yaccarino's identity, following his recent confirmation that he had completed his search for a new CEO.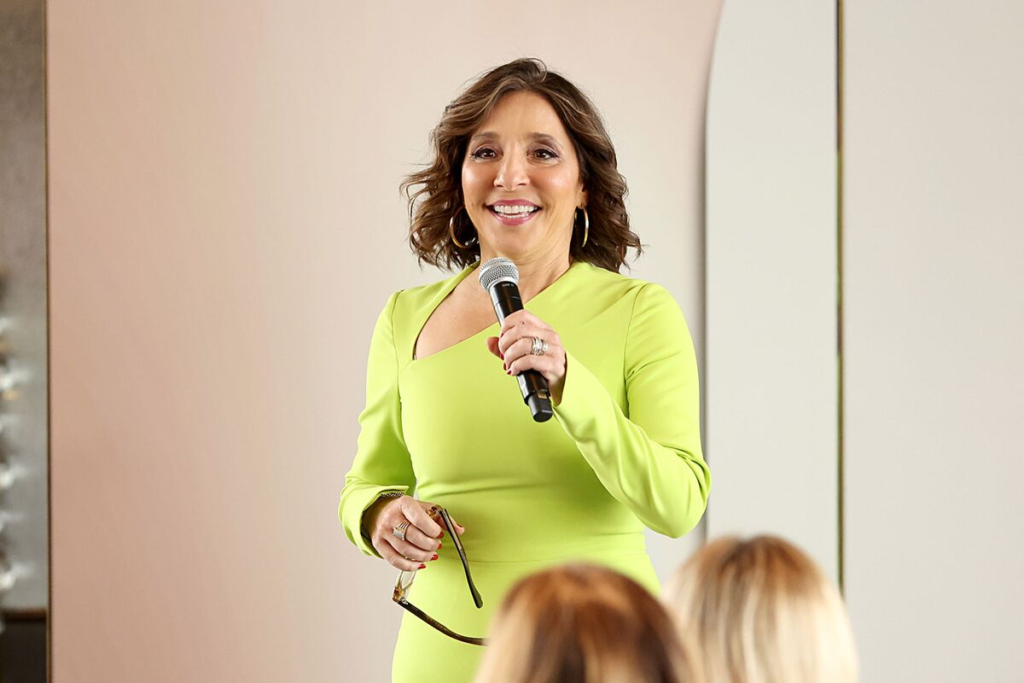 On Friday morning, Linda Yaccarino announced her resignation from NBCUniversal, where she was the global head of advertising and partnerships. This news came just a day after Elon Musk had announced the hiring of a new female CEO for Twitter without disclosing her name.
Elon Musk also mentioned that he will continue to be involved with Twitter as the Chief Technology Officer, while Linda Yaccarino assumes the role of CEO and her primary focus would be on business operations.
Meanwhile, Musk will be responsible for product design and new technology. The billionaire entrepreneur expressed his excitement at working with Yaccarino to transform Twitter into an all-encompassing platform known as "X, the everything app." It was also disclosed that Yaccarino is expected to take on the role in approximately six weeks' time.