Zoom has announced that it will be cutting its workforce by approximately 15%, resulting in the layoffs of 1,300 employees. This information was shared through a blog post on the company's website. With this announcement, the Zoom staff has become a part of the growing number of tech industry employees who have been affected by the recent wave of mass layoffs since the end of last year.
In a memo addressed to the employees, Zoom's CEO Eric Yuan stated that the layoffs would have a widespread effect on the organization. Yuan also admitted to having made mistakes in the rapid growth of the company during the pandemic and announced that he, along with other executives, would be taking a substantial pay reduction.
Eric Yuan, CEO of Zoom, expressed in the blog post that as the world progresses towards post-COVID reality, the company needs to adapt to the "uncertainty of the global economy" as well as "its effect on our customers."
"We worked tirelessly and made Zoom better for our customers and users. But we also made mistakes," CEO Eric Yuan said. "We didn't take as much time as we should have to thoroughly analyze our teams or assess if we were growing sustainably, toward the highest priorities."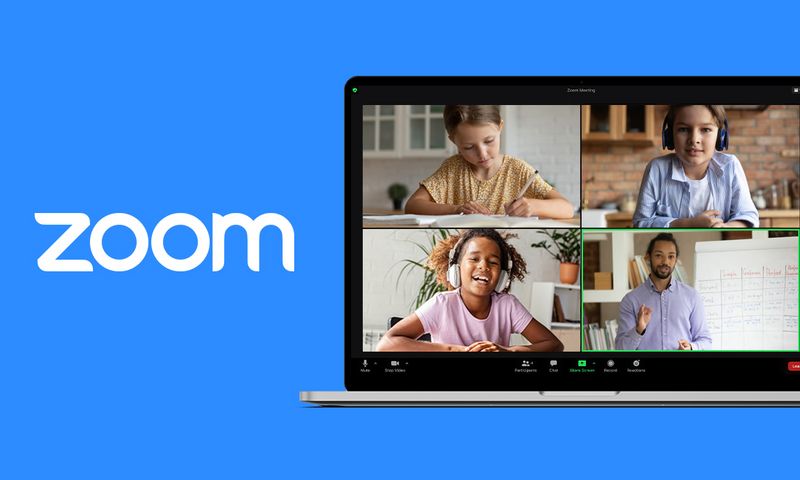 The Covid-19 pandemic resulted in a surge of popularity for Zoom as people were forced to work and communicate from home. The need for a reliable and easy-to-use video chat software to connect with colleagues, friends, and family led to a significant increase in the usage of Zoom. The company's growth during this time was phenomenal, as it quickly became one of the most widely used video conferencing tools globally. The sudden shift towards remote work and communication, due to the pandemic, resulted in a huge boom for Zoom, propelling the company to new heights.
Zoom's recent announcement of layoffs is part of a larger trend in the technology industry, as other companies have also implemented job cuts. Dell revealed plans to lay off 6,650 employees earlier this week, while in January Google announced plans to lay off over 12,000 workers.
The ongoing trend of layoffs in the technology industry is a reminder of the far-reaching effects of the pandemic on the global economy. While these job cuts are difficult for the affected employees, they are a necessary step for many companies to ensure their long-term viability and stability.