YouTube Premium is a subscription-based service offered by YouTube that provides users with several additional features. Here's an overview of what YouTube Premium offers:
Ad-free experience: With Premium access, you can enjoy videos on YouTube without any interruptions from ads. This includes both display and video ads, enhancing your viewing experience.
Background play: YouTube Premium allows you to listen to audio from videos even when you exit the YouTube app or when your device's screen is off. You can continue listening to music when your device is locked.
YouTube Music Premium: Along with the Premium subscription, you also gain access to YouTube Music, a music streaming service that provides ad-free music playback, offline downloads, and background play for music videos.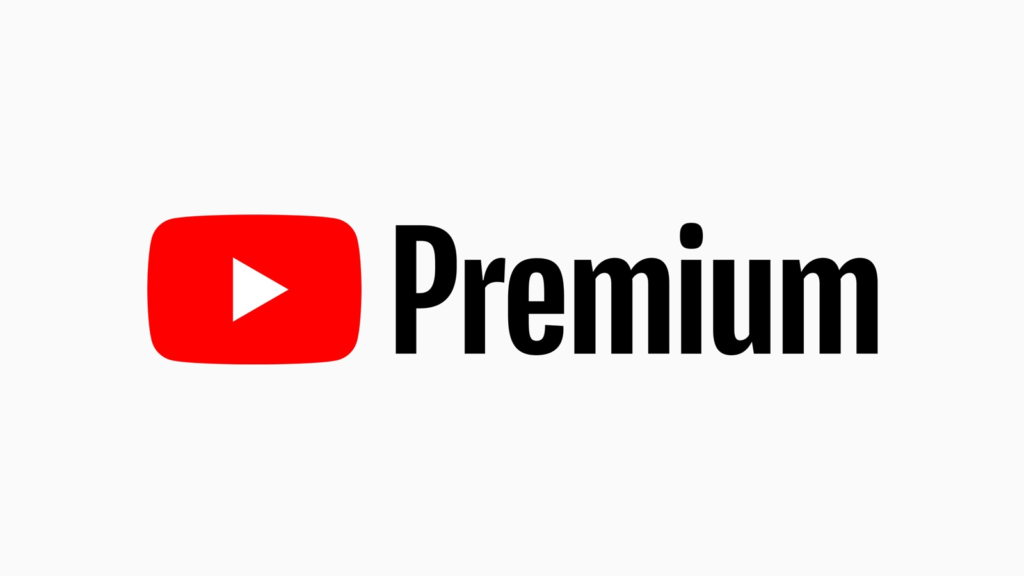 Original content: YouTube Premium subscribers can enjoy exclusive access to original series, movies, and documentaries produced by YouTube. These original productions feature popular creators are only available to YouTube Premium subscribers.
Offline downloads: The premium subscription enables you to download videos and music to your device for offline viewing . This is particularly useful when you have no internet access and want to enjoy content without an internet connection.
YouTube Kids: Premium access includes an ad-free experience for the YouTube Kids app, which is a separate application designed specifically for children. It offers a curated selection of child-friendly videos, channels, and playlists.
Access across devices: Premium membership can be used on various devices, including smartphones, tablets, computers, smart TVs, and streaming media players.
It's important to note that YouTube Premium is a paid subscription service. The specific pricing and availability may vary depending on your region.
How to Pay for YouTube Premium in Nigeria
If you're in Nigeria and eager to unlock the full potential of your YouTube experience, you may be wondering how to pay for YouTube Premium.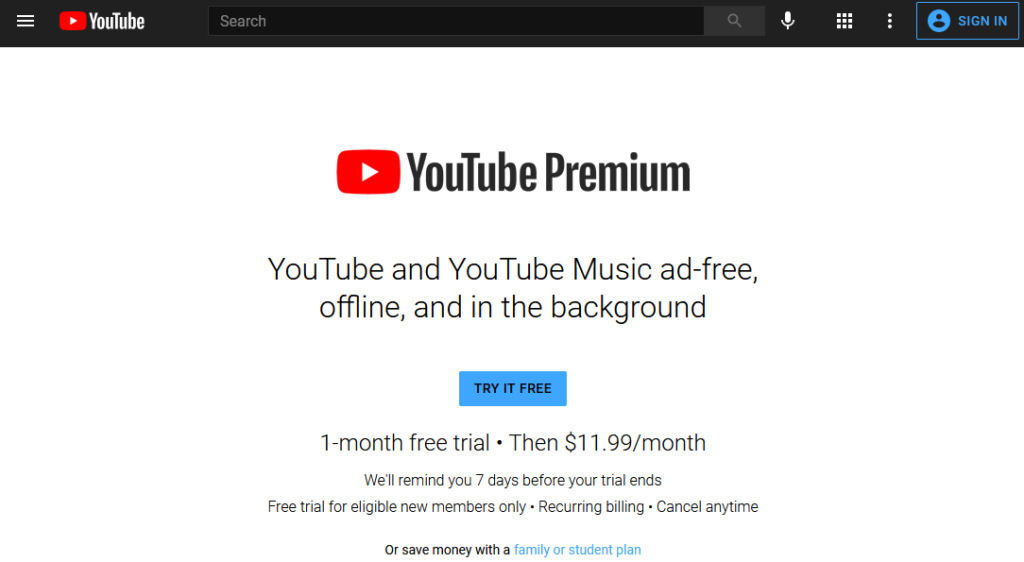 To pay for YouTube Premium in Nigeria, you can follow these steps:
Open the YouTube app or visit the YouTube website on your device.
Sign in to your Google account. If you don't have one, you will need to create a Google account before proceeding.
Go to the YouTube Premium section. Select the subscription plan that suits your preferences and click on "Subscribe."
You will be prompted to choose a payment method. In Nigeria, the most common and widely accepted payment method is through a debit or credit card.
Enter your card details, including the card number, expiration date, and CVV (security code). Make sure the card is valid and has sufficient funds to cover the subscription cost.
Review the payment information and click on "Confirm" to initiate the payment process.
Depending on your bank and card issuer, you may be required to provide additional authentication, such as a One-Time Password (OTP) sent to your registered phone number or email address.
Once the payment is successfully processed, you will receive a confirmation message indicating that your YouTube Premium subscription is active.
The payment methods for YouTube Premium may be subject to change, so it's recommended to refer to the official YouTube or Google support pages for the most up-to-date information specifically tailored to Nigeria.