YouTube TV has unveiled a new feature that aims to appeal to sports enthusiasts and attract more subscribers to its live TV service. The feature, called "Multiview," has been launched in early access and allows users to simultaneously watch up to four preselected streams. The initial rollout of Multiview on TV devices will be limited to a select group of users in the United States, according to YouTube.
YouTube TV has announced that its Multiview feature will initially be limited to sports content during launch. This means that viewers won't be able to watch their regular programs or news shows while simultaneously watching games. However, the company has expressed its interest in exploring different ways to extend the use of Multiview across the various types of content it provides to its members.
The Multiview feature is set to become accessible to all YouTube TV subscribers in the upcoming months, as stated by the company. The feature will work smoothly regardless of the video streaming device or smart TV used by the viewer.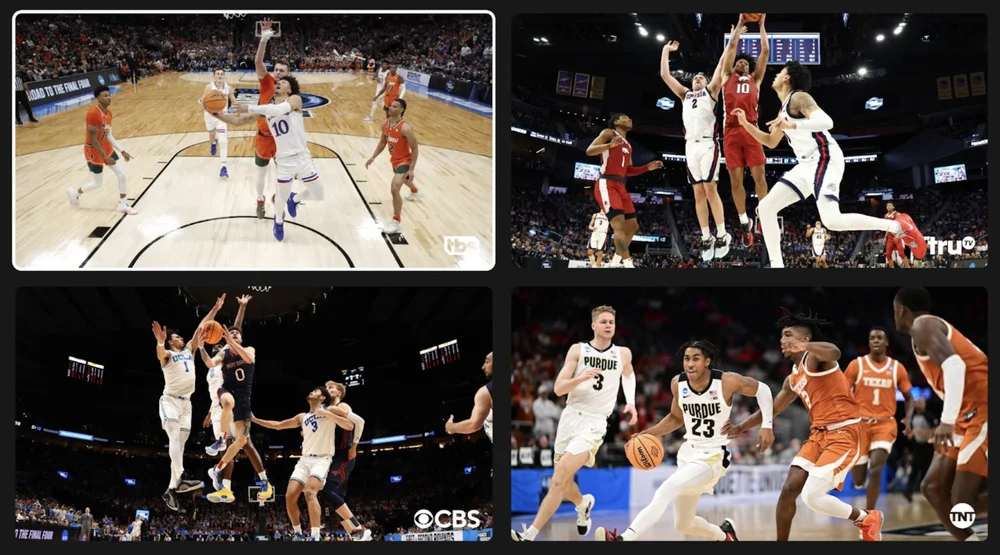 It is evident that YouTube has become a widely embraced platform for users all around the world. With a vast collection of content, ranging from educational tutorials to entertainment, it has become a go-to source for information and entertainment. YouTube's popularity can be attributed to its accessibility, user-generated content, and easy-to-use interface, which allows for seamless navigation.
With the introduction of new features such as Multiview, YouTube continues to strive to improve user experience and meet the needs of its ever-growing audience. It is clear that YouTube's impact on the digital landscape has been significant, and its widespread use is a testament to its success.