Twitter has unveiled a new program that enables creators to earn a portion of the ad revenue generated from ads displayed in replies to their posts. Eligibility for the program requires users to subscribe to Twitter Blue and accumulate over 5 million tweet impressions monthly for three consecutive months.
CEO Elon Musk announced that the initial round of payouts will reach a total of $5 million, cumulatively calculated from February onwards. Payouts will be facilitated through Stripe.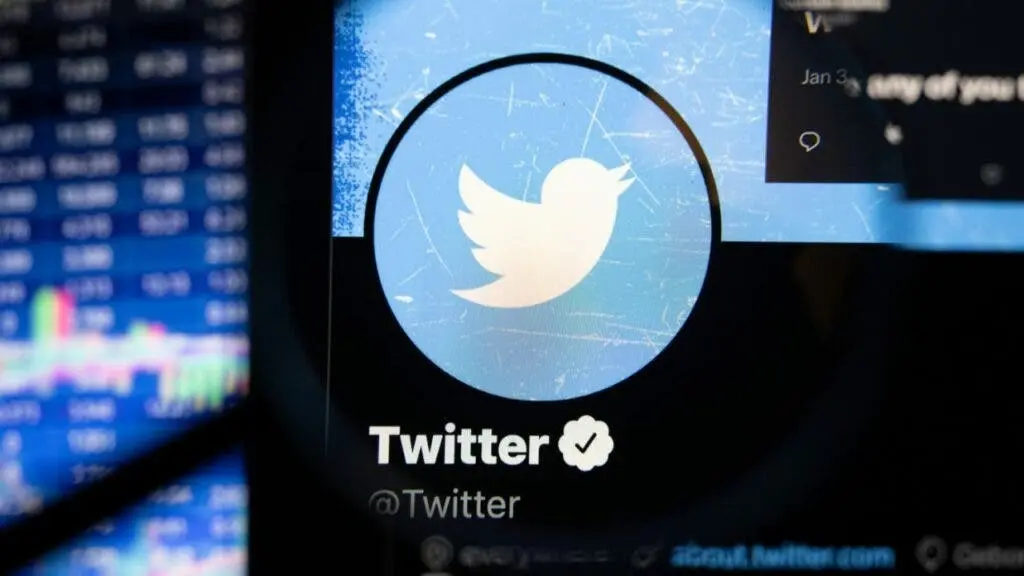 To determine the payouts, Twitter will consider the number of tweet impressions received by creators. Notably, the monetization focus lies on ads served within tweet replies due to the complexities associated with compensating creators for ads shown in the feed.
However, certain restrictions apply to the types of creators eligible for monetization. Twitter's content monetization standards prohibit the monetization of sexual content, content related to pyramid or get-rich-quick schemes, violent or criminal behaviors, gambling, or drugs and alcohol. Moreover, attempting to monetize copyrighted content that creators do not own is flagged as a violation.
Twitter's new creator-focused ad revenue sharing program aims to provide monetization opportunities while upholding content guidelines and fair compensation for eligible creators.