Call of Duty has taken the gaming world by storm with its fast-paced and action-packed gameplay. With the release of Call of Duty Warzone mobile version, players can now enjoy the Battle Royale experience on-the-go. This step-by-step guide provides a clear and concise path for downloading and installing Call of Duty on your device, so you can dive into the game and start playing as soon as possible. Whether you're a seasoned Warzone player or new to the game, this guide will ensure a smooth and successful setup process.
Check device compatibility: Before downloading the game, make sure your device meets the minimum requirements.
Download the game: Go to the app store on your device and search for "Call of Duty". Select the official game from the results and hit "download."
Install the game: Once the game has finished downloading, open it and follow the instructions to install it on your device.
Create or log in to your account: If you already have a Call of Duty account, log in to access your progress and saved data. If you're new to the game, create a new account.
Update the game: Once you've logged in, make sure to update the game to the latest version to ensure the best experience.
Start playing: Once the game has finished updating, you're ready to jump into the action and start playing Call of Duty Mobile. Enjoy!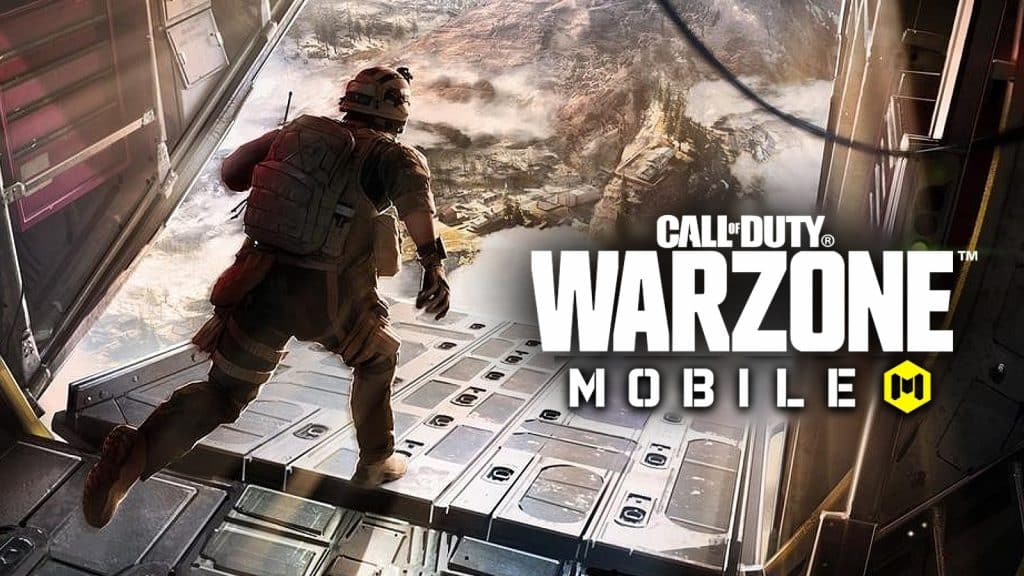 Call of Duty: Warzone fans worldwide are still eagerly awaiting the release of the Battle Royale game on mobile devices. In September, Activision confirmed that Warzone Mobile would be available in 2023, but to the surprise of fans, it was announced for preorder just days after the launch of Warzone 2 in November. Warzone Mobile made a limited release in Australia on November 30th, but it remains unavailable for players outside of Australia.
As of now, the confirmed release date for Warzone Mobile in the United States has not been disclosed by Activision. Although the game's global launch is planned for 2023, the specific timeline of its release is still uncertain.
Call of Duty Mobile has become a phenomenon in the gaming world, capturing the hearts of millions of players globally. Its popularity is due to a combination of its intense and engaging gameplay, along with its accessible format on mobile devices. The game offers a seamless and thrilling experience, allowing players to immerse themselves in a world of fast-paced action, strategy, and teamwork. The fan base continues to grow with each passing day, and players have formed a tight-knit community that is passionate about the game. With its broad appeal and immersive gameplay, Call of Duty Mobile has cemented its place as one of the most beloved and widely played games in recent memory.