SpaceX, led by Elon Musk, has forged a partnership with Africa's prominent e-commerce entity, Jumia Technologies, to extend the reach of satellite broadband services in some African countries.
In an interview, Hisham El Gabry, Chief Commercial Officer of Jumia, disclosed that the company intends to commence the sale of Starlink's satellite terminals and associated hardware which consist of the Starlink dish, a mounting stand, cables and a power source in select African nations, with Nigeria being the initial market.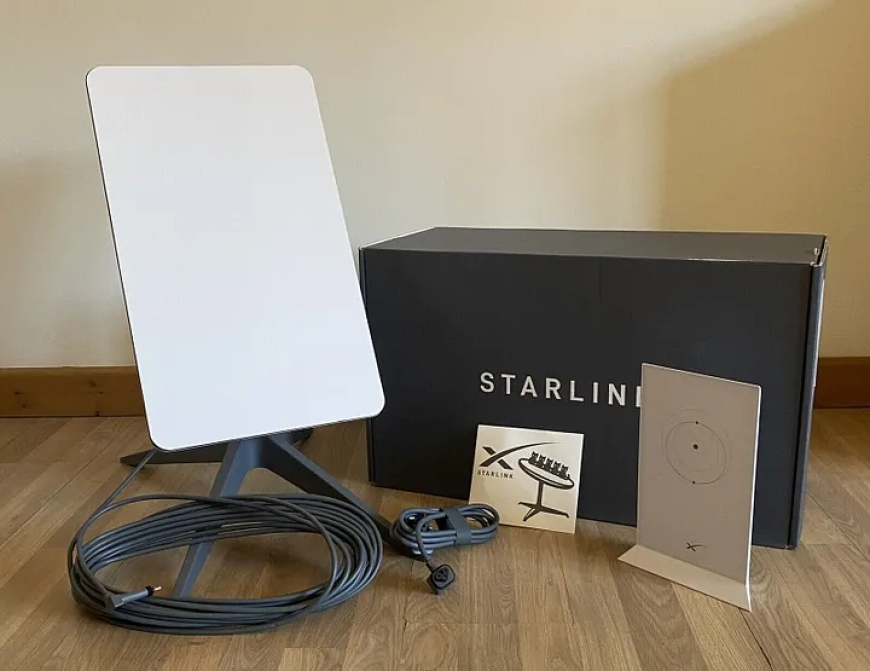 "We have seen Starlink do these type of deals in Southeast Asia and South America, and now Africa will also have the opportunity to access the fast-speed internet services," he said. "The plan is to start selling through our sites and agents in Nigeria this month, and then Kenya."
Collaborating with Jumia offers Starlink a strategic opportunity to distribute its terminals in regions where conventional address systems and urban mapping are limited. These portable terminals, designed to link up with low-Earth orbit satellites, have the potential to bridge the connectivity gap in a continent that currently grapples with the world's lowest internet penetration rates.
In January, Nigeria was the first African country to get Starlink services. Starlink, led by Elon Musk's SpaceX, is working to improve internet access in remote and underserved areas worldwide through its innovative internet service.