In a move to regulate content providers, South Africa is contemplating the licensing of on-demand and digital streaming services such as Netflix and Disney Plus.
This initiative is part of a draft white paper on Audio and Audiovisual Media Services and Online Content Safety, which also proposes stricter adherence to local content regulations. As the government explores these measures, streaming platforms might soon need licenses to continue their operations within the country.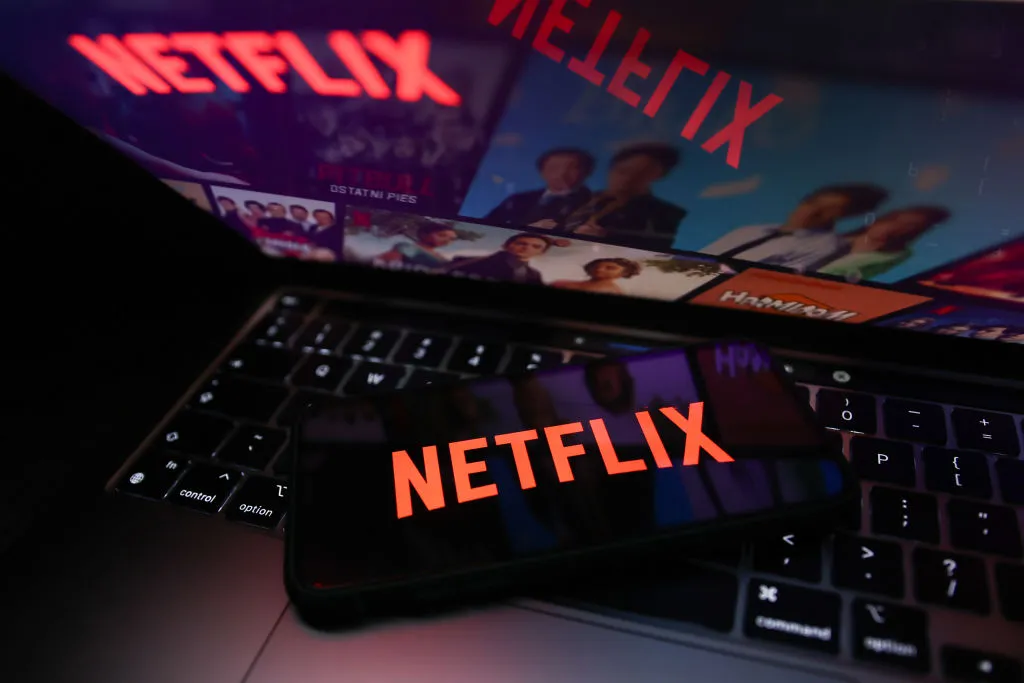 South Africa's Approach to Regulating Netflix and Other Platforms
The government's draft paper outlines a complete plan for licensing audio and audiovisual content services (AAVCS) in South Africa. This covers a wide spectrum, from traditional broadcasters like SABC to modern streaming platforms like Netflix. The paper introduces policy proposals to foster socioeconomic development and investment in this sector.
At its core, the draft paper aims to address licensing issues concerning both local and international content providers operating in South Africa. Currently, digital services and streamers operate without content licenses, unlike traditional counterparts such as SABC and DStv.
This discrepancy places platforms like Netflix and Disney+ in a different regulatory category. They don't face the same level of scrutiny or abide by specific public interest license clauses.
As the broadcast and content landscape has evolved, the government seeks to modernize its regulations. This involves redefining older terms like "broadcasters" to align with the new digital reality, using terms like "audio and audio-visual content services".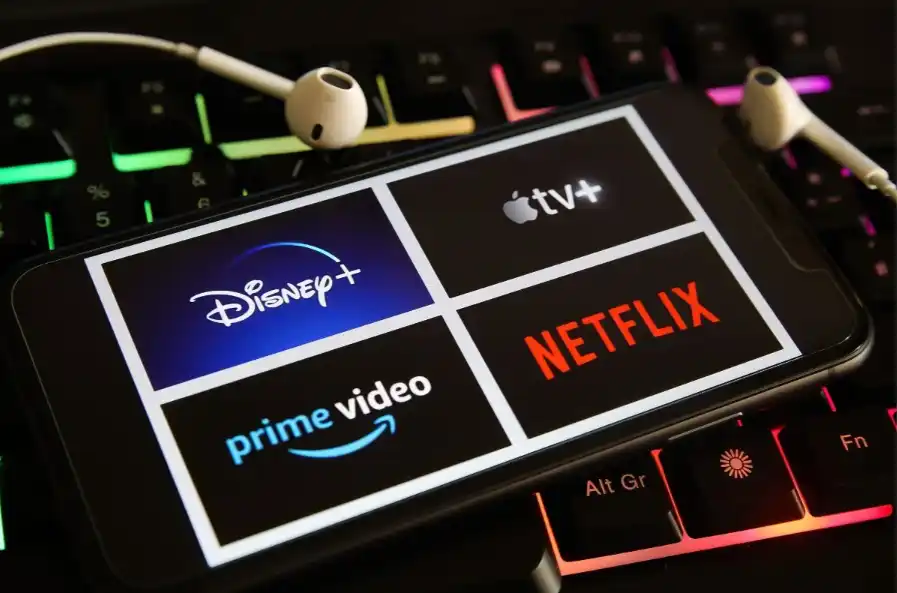 Different rules will apply to smaller content providers compared to national broadcasters and larger providers. The paper notes that small and medium-sized businesses, especially those starting out and competing against bigger players, won't face the same strict regulations.
The proposed licenses include individual licenses for groups using spectrum for radio or broadcast frequencies, and class licenses for those operating within South Africa without using spectrum. The issuance of these licenses will be based on factors like the content provider's income and its impact on the country.