Google and Verve have joined forces to transform digital transactions on Google Play Store, making it easier and more accessible for Nigerians. From now on, Nigerians can use their Verve cards to make purchases on the Play Store, bolstering the country's digital ecosystem.
With this exciting collaboration, Google will handle transactions within Nigeria, conducting them in Nigerian Naira (NG) and treating them as local transactions for the country's banking institutions.
This integration empowers any Nigerian with an Android device and a Verve card, providing them with a seamless way to shop on Google Play Store.
Google Play's Head of Retail and Payment Partnerships, Anthea Crawford, expressed her excitement about the collaboration with Verve, which aims to broaden Google Play's reach to more Nigerians. The introduction of local payments using Verve cards marks a significant milestone, as it allows more Nigerians to participate in the app economy and easily access the apps they need.
Vincent Ogbunude, Managing Director of Verve International, expressed his enthusiasm about the partnership, emphasizing that the integration with Google Play is a major step towards fulfilling Verve's vision of promoting financial inclusion. The collaboration brings digital content and services closer to Verve cardholders, effectively bridging the digital divide.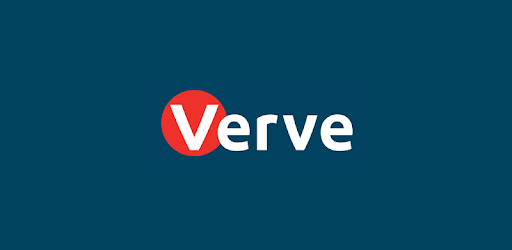 Verve has worked with other businesses to promote financial inclusion in Nigeria. In 2022, they partnered with Opay to launch the OPay Verve instant debit card, making financial services more accessible for Nigerians.
How to Use your Verve Card on Google Play Store
Using your Verve card on Google Play store is easy. To get started, follow these steps:
Step 1: Open Google Play Store app on your Android device.
Step 2: Select the app you want to purchase from the options available on the Play Store.
Step 3: Click on the displayed price of the app, which will prompt you to proceed with the purchase.
Step 4: Upon clicking, a window will appear, giving you the option to "add credit or debit card." Click on this option.
Step 5: Enter your Verve card details as requested, including the card number, expiration date, and CVV.
Step 6: After submitting, follow the on-screen instructions to complete the payment setup securely.
Alternatively,
Visit pay.google.com and log in with your Gmail account.
Click on "Add a payment method" and input your Verve card details.
Save your Verve card for future purchases.
Go back to Google Play Store on your Android device to make your desired purchase.
Your card will be charged automatically for any future app purchases.