If there is one thing that technology has done for Nigerians, and we all collectively agree it has done far greater good than other advancements, it is the POS system of payment. The original purpose of POS machines was to abolish cash registers and track fraud in businesses but trust Nigerians to find other uses. Now, Nigerians use it not only to make payment easier; it is also being used as a point of cash withdrawal. Instead of queuing at the bank, you can walk up to any POS attendant in your area, input your card details, transfer the cash, and have the money handed to you. Easy as ABC!
What is a POS machine?
POS is an acronym for Point of Sale. Just like the name implies, the machine is used to make payment easier and, as mentioned earlier, abolish cash registers. Many small businesses in Nigeria have adopted the payment system because it is easier to make payments with debit cards than carrying cash accounts.
The Point of Sale payment system is a perfect blend of software and hardware that promotes the efficiency of customer services in small Nigerian businesses. Once you get to any store, you can make payments without stress.
There's a significant disadvantage of banks having faulty networks and debit card rejections. Still, the ease Point of Sale machines have offered businesses supersedes the disadvantages. It is why so many youths are opening POS stalls and turning them into mini banks.
During the cash scarcity, we could not clearly see how POS owners made cash withdrawals a lot easier because the banks were always so full. This only means one thing; POS machines are here to stay. These machines will be here for a long time, and several upgrades will be made to make them more efficient. Before we go any further, let's take a quick look at the best POS machines in Nigeria.
Best POS machine in Nigeria
Based on thorough research by our team of experts, customer reviews, and popularity, these are the best Point of Sale machines in Nigeria.
Opay POS machine
Opay is an innovative payment system in Nigeria that distributes free Point of Sale machines based on demand. Opay is so popular at the moment that you would be lying if you said you've you've never heard of them. One thing the Opay POS machine offers is transaction speed, which is one thing that small businesses are looking for in a Point of Sale machine. After every transaction, you, the machine's owner, will get credited in less than five minutes. Opay made their devices so easy to operate with its intuitive interface. Opay charges transaction fees for each transaction, but it is relatively cheap.
Moniepoint POS machine
Moniepoint is another popular POS machine in Nigeria. Getting the machine from Moniepoint is relatively easy as you just need to be screened with a Know Your Customer (KYC) system. Once screened and the process is successful, you'll be sent a machine in less than a week. Like Opay, the Moniepoint Point of Sale machine is not expensive. You will be charged a small fee for every transaction.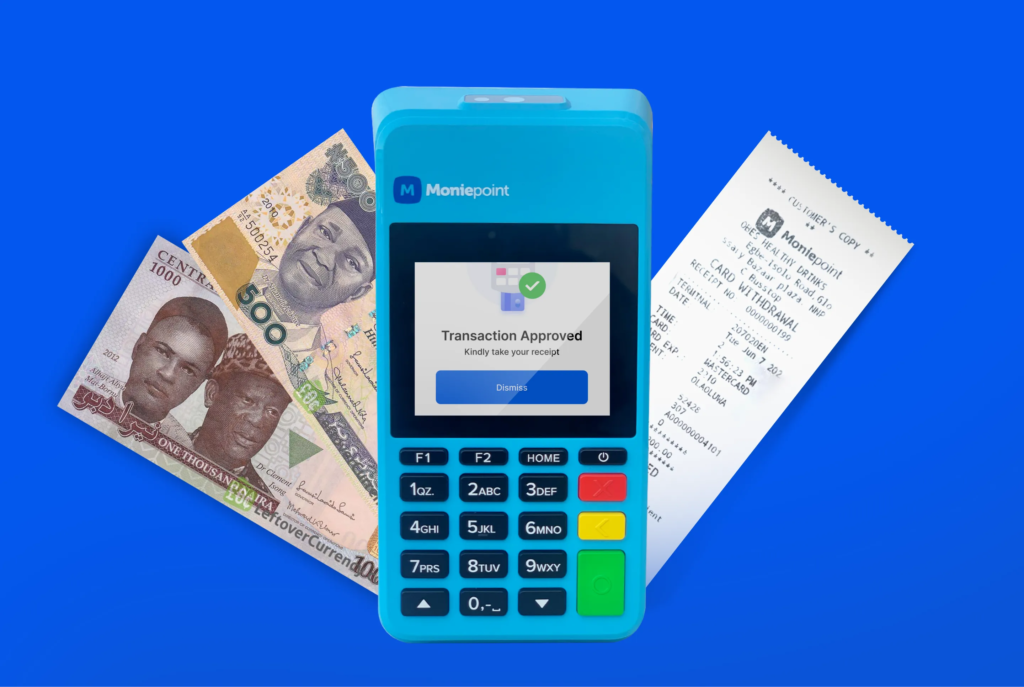 Kudi POS machine
With the Kudi POS machine, internet banking and payments have never been easier. It has been around years before Opay and Moniepoint, and it has maintained its status of providing the best Point of Sale services.
Kudi Point of Sale machines are free, but it comes at a price. Before it is delivered to you, you must pay a security deposit of 20,000 naira and a daily transaction report to show you're capable of meeting the transaction target on the POS machine.
Palmpay POS machine
The Palmpay POS machines are super durable, and their application is free. Although you'll pay a 20,000 Naira caution fee, the transaction fees are significantly lower than Kudi. Even more, if you refer other business owners, you'll receive a referral bonus of 200 naira.
Paga pos machine
Paga is another well-known POS machine in Nigeria. It is relatively cheap to acquire and requires your NIN, utility bill, business license, BVN, Valid account number, and email address. After you have submitted this information, you'll be asked to full a form and once your request is approved, a Point of Sale machine will be sent to the location you provided.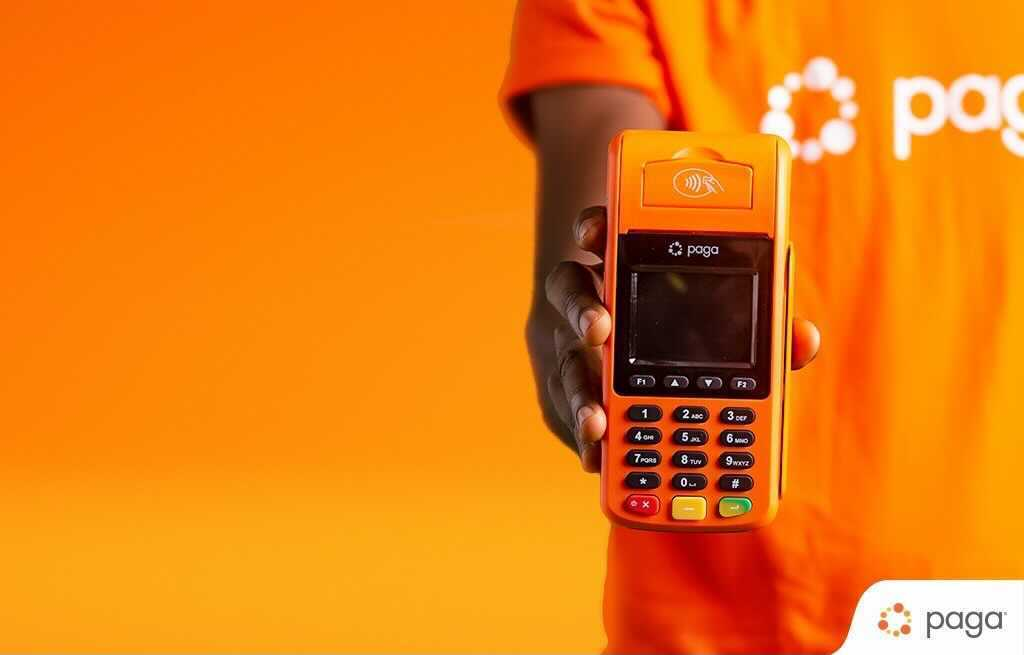 Baxi POS machine
Baxi is a digital platform that leverages different techniques to provide Nigerians with the best payment solutions and the Point of Sale machine is one of their many products. The Baxi android POS cost 30,000 naira while the MPOS cost 10,000 naira. Baxi charges transaction fees that would be disclosed to you immediately you communicate your interest. However, before you can request for a Baxi POS machine, you must submit your personal information.
Other popular POS machines are listed below.
How to use a POS machine
Using a Point of Sale machine is relatively easy, but it depends on the product. However, the steps listed below are standard, but there might be tweaks depending on the product you purchase.
Press the power button to turn on the machine. You'll hear a beep sound, and the device will light up. However, if the battery is low, you might have to charge it first.
Connect the machine to the internet using WiFi or SIM card.
Enter your password upon request.
Insert the customer's card into the space provided in the machine.
Enter the amount.
Instruct the customer to insert their pin and press enter.
The machine will process the transaction immediately, and your account will be credited.