Sam Altman, the founder of OpenAI, renowned for creating the widely-used chatbot ChatGPT, has now ventured into the world of cryptocurrencies with the launch of Worldcoin.
As the CEO of OpenAI, Sam Altman's latest project, Worldcoin, made its debut on Monday as a new and ambitious cryptocurrency initiative.
Over three years ago, Sam Altman, alongside co-founder Alex Blania, initiated the Worldcoin project with a grand vision: to establish a novel identity and financial network, collectively owned by all.
At the crux of the project lies the World ID, hailed by the company as a "digital passport" designed to authenticate the humanity of its holder, distinguishing them from AI bots.
To get a World ID, individuals undergo an in-person iris scan facilitated by Worldcoin's 'orb,' a silver sphere roughly the size of a bowling ball. Once the orb successfully verifies the person's identity as a genuine human, a World ID is generated.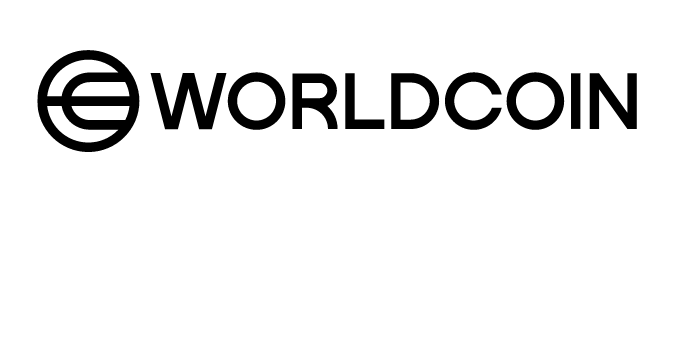 Having garnered an impressive user base of 2 million during its beta period, Worldcoin is now scaling up its "orbing" operations to 35 cities across 20 countries. As an added incentive, individuals signing up in specific countries will be rewarded with Worldcoin's native cryptocurrency token, WLD.
The excitement surrounding WLD is evident, as its price experienced a significant surge during early trading on Monday. On the renowned exchange, Binance, the token reached a peak value of $5.29 and, at 1000 GMT, stood at $2.49, a remarkable increase from its initial price of $0.15. The impressive trading volume amounted to $25.1 million, as reported on Binance's website.