Nigeria-based payment startup Nomba has secured $30 million in pre-Series B investment led by Base10 Partners, with participation from several other investors, including Helios Digital Ventures, Shopify, Partech, and Khosla Ventures.
Last year May, Nomba rebranded from its previous name Kudi. The company was co-founded by Adeyinka Adewale and Pelumi Aboluwarin, and originally started in 2016 as a chatbot that could integrate with social apps to respond to financial requests.
By 2018, Nomba had transformed into a company that offered unique point-of-sale (POS) technology and partnered with licensed financial institutions and banks.
The company offers a range of payment solutions, management tools, and banking services to over 300,000 businesses, enabling them to optimize their operations and enhance their efficiency. As a leading payment service provider in Africa, Nomba's monthly transaction volume of US$1 billion is a testament to its dominant position in the market in terms of gross transaction value (GTV).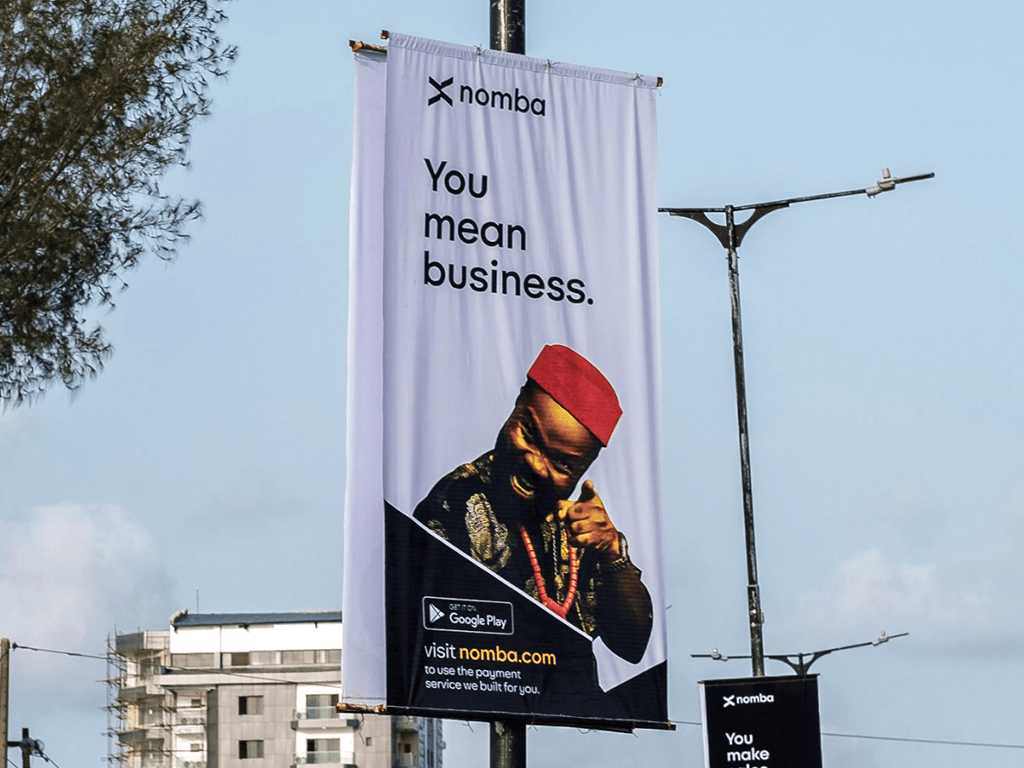 Nomba's CEO, Yinka Adewale, commented on the recent funding round, stating that the company views payment as a business model, rather than just a product. Adewale added that Nomba aims to simplify payment processes for businesses, helping them leverage the full potential of payments to support their growth and achieve success.
According to the CEO, "We have a long list of products we have been working on and the funds we have raised as well as the investors that have backed us gives us a lot of confidence about what can be achieved with more effective payment solutions in the hands of business owners."
Partner at Base 10, Luci Fonseca, expressed her excitement about the company's innovative approach and efficient use of capital. She said, said, "Nomba's track record of innovation and capital efficiency makes it one of the most exciting startups in Africa. We are thrilled to be supporting them to deliver their game-changing solutions to power growth and continued success for businesses in Nigeria and beyond."