The Nigerian government has launched the Investment in Digital and Creative Enterprises Programme (I-DICE), a $672 million fund aimed at promoting entrepreneurship and job creation in Nigeria's technology and creative sectors. Vice President Yemi Osinbajo unveiled the initiative on March 14, 2023, targeting young Nigerians aged 15 to 35 involved in early-stage technology-enabled, creative, and innovative ventures
The program's funding will include $45 million from the government, $271 million from the private sector, $170 million from the African Development Bank, $116 million from Agence Francaise de Developpement, and $70 million from the Islamic Development Bank. Nigeria has the highest number of startups in Africa, mainly in fintech, and has attracted significant investment from foreign banks and venture capital firms.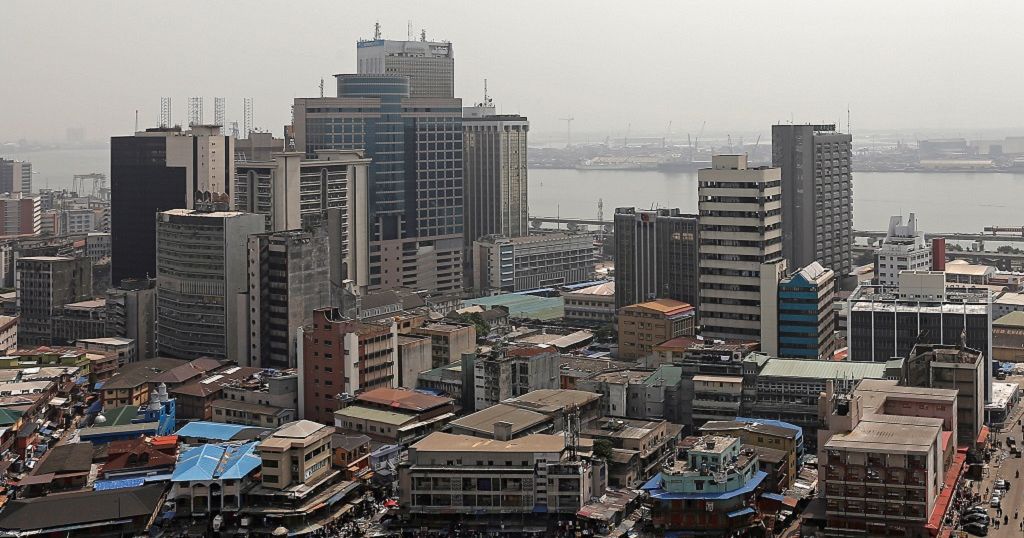 Nigeria, as Africa's largest economy, has been swift in its response to the crisis that has hit its startup funding landscape. The country has set out to reduce its dependence on startup funding from the United States, where three prominent banks that were supporting tech-focused venture capitalism in Africa have collapsed. Silicon Valley Bank (SVB), Silvergate Bank, and Signature Bank's failure has cast a shadow over the African startup ecosystem, especially in the technology sector.
Nigeria's efforts to build a more sustainable startup ecosystem that is less reliant on foreign investment are an important step towards long-term economic growth and stability. By creating initiatives like the Investment in Digital and Creative Enterprises Programme (I-DICE), the government is investing in home-grown talent and fostering a culture of entrepreneurship.
Nigeria's startup ecosystem has been growing rapidly in recent years, and in 2022, for the second year in a row, the country was Africa's most funded. With 180 startups receiving up to $976 million, Nigeria accounted for almost 30% of the $3 billion that the continent received in startup funding. This is a testament to the country's growing reputation as a hub for innovation and entrepreneurship.
Nigeria's startups are particularly strong in the fintech sector, but there are also promising companies in areas like e-commerce, healthtech, and agritech. The continued growth of Nigeria's startup ecosystem is a positive sign for the country's economy, as it creates new jobs, drives innovation, and attracts investment. However, challenges remain, including infrastructure issues and a difficult regulatory environment, which the government and private sector must work together to address.