MoniePoint, a leading Nigerian fintech company, has been announced as the headline sponsor for the highly anticipated Big Brother Naija: All Stars Edition. The partnership between MoniePoint and the popular reality TV show promises to bring an unprecedented level of excitement to the upcoming season.
The upcoming season of Big Brother Naija is set to captivate audiences across Africa from July 22nd to October 8th. With a viewership of approximately 309 million in 49 African countries, this reality TV show has become a cultural phenomenon.
Renowned for its digital payment solutions and commitment to empowering Nigerians financially, MoniePoint has pledged its support for the eighth edition of the hit reality TV show. This edition will feature the return of fan-favorite housemates, and MoniePoint's significant investment highlights its dedication to promoting Nigerian talent through entertainment experiences.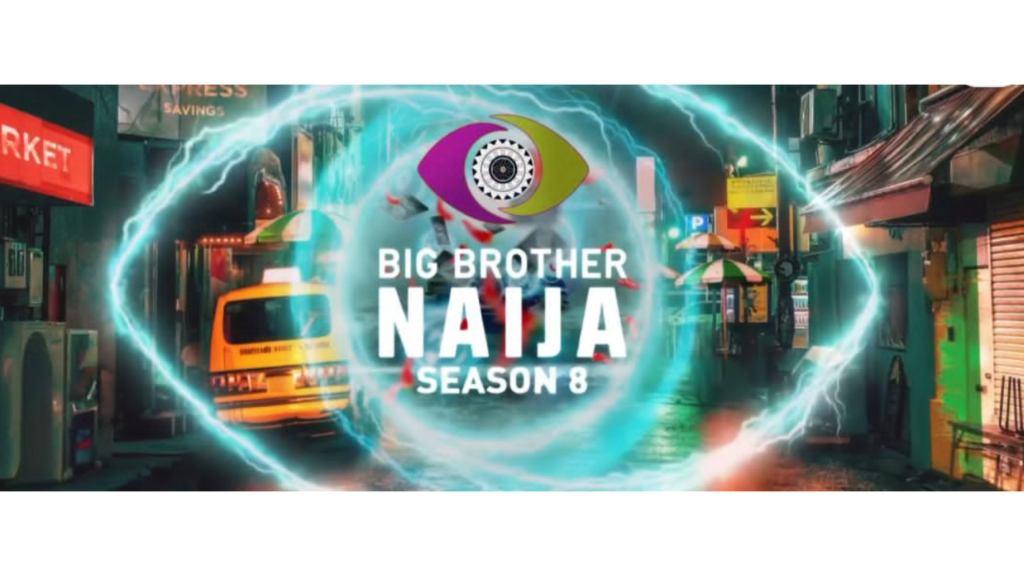 During a press conference held in Lagos, Chinedu Okpara, Head of Product Marketing at MoniePoint, expressed their enthusiasm about the partnership, stating, "As the largest fintech in the country, we are proud to be associated with the biggest show in Africa. Over the next three months, you will hear and see more about MoniePoint, thanks to Multichoice."
Okpara further explained the rationale behind sponsoring the All Stars edition, emphasizing their goal of empowering Nigerian youth and expanding their banking services across the nation and Africa. He extended gratitude to Multichoice for the opportunity and expressed hopes for an exceptional season.
Tosin Eniolorunda, the CEO of Moniepoint, also expressed great excitement about the partnership, highlighting the opportunity to support the dreams and aspirations of individuals across the continent.
Moniepoint has developed banking services tailored to the diverse needs of businesses, enabling them to reach new heights of success. Through the association with Big Brother Naija, Moniepoint aims to showcase to viewers how their services can secure financial well-being and drive individual empowerment.