Kenya National Library Service (KNLS) has made a significant stride in digital literacy with the official launch of Kenya's first virtual library, VTabu. Valued at $1.7 million, this groundbreaking initiative offers access to a vast collection of over 200,000 digitized books, periodicals, research papers, and government publications.
The launch event took place at Maktaba Kuu in Nairobi, led by Kenya's Cabinet Secretary for Youth Affairs, Sports, and Arts, Ababu Namwamba.
VTabu caters to a broad range of educational needs, providing e-books for subjects covered in Pre-School, Primary, Junior and High School, as well as Tertiary levels. The library also serves as a valuable resource for government agencies and organizations, as it allows for cloud storage services and digitization of important records, images, and maps.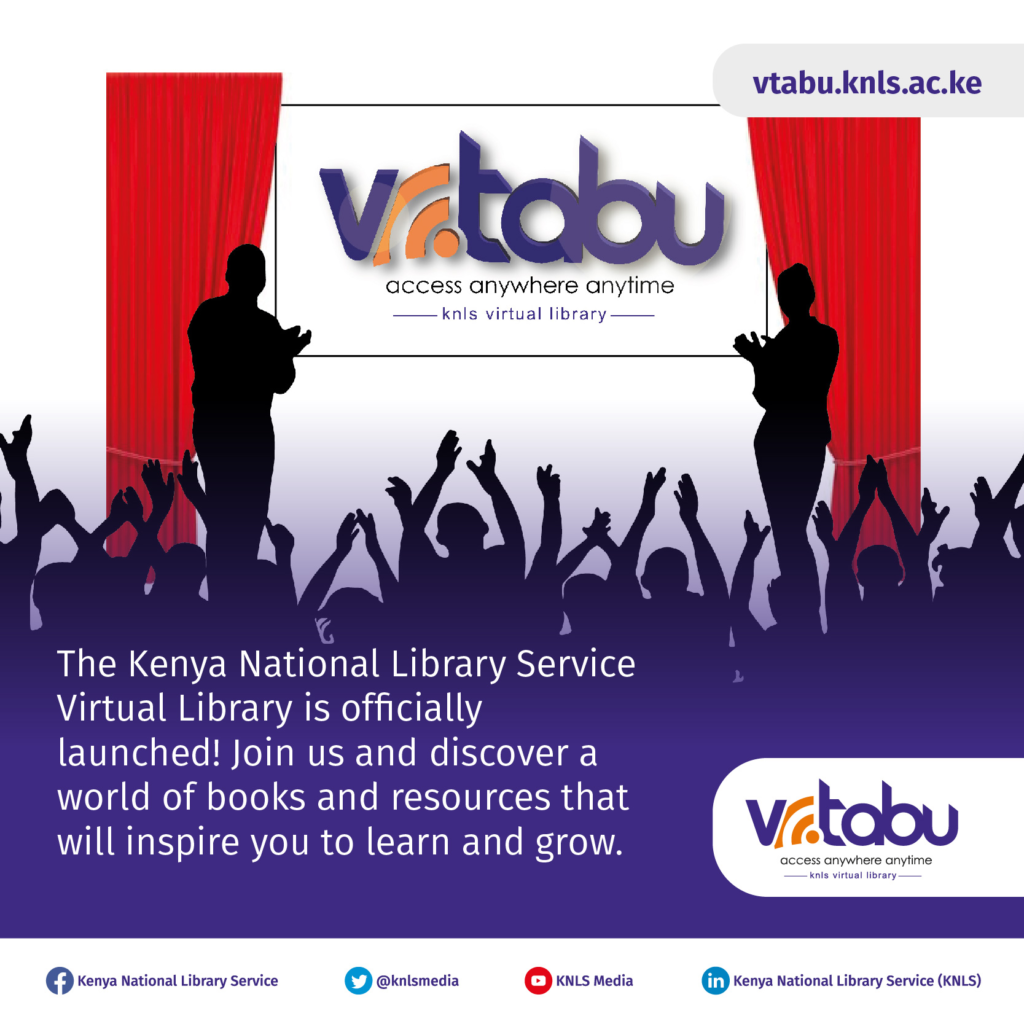 Speaking at the event, CS Ababu Namwamba emphasized the significance of the virtual library, stating that it eliminates concerns about the age or scarcity of publications, preserving them in a secure and accessible digital space. Recognizing the power and strategic value of libraries, KNLS Board Chairperson Robert Theuri Maina highlighted the pivotal role of information access in enabling citizen participation in governance and legal actions.
To make VTabu accessible to users, KNLS has implemented a subscription model. Individuals can enjoy daily access for Ksh20, weekly access for Ksh100, monthly access for Ksh500, bi-annual access for Ksh1,500, or annual access for Ksh2,500.
Additionally, CS Ababu Namwamba declared 12th of July as an annual national reading day, aligning with President William Ruto's vision to promote reading and literacy across the country.