Open University of Kenya (OUK) aims to offer affordable, accessible, inclusive, and attainable higher education in the country. Recently, the Parliament endorsed the proposed charter for OUK, solidifying its commitment to this vision and paving the way for quality education opportunities in Kenya.
The newly established Open University of Kenya (OUK) will offer degree programs at affordable tuition fees ranging from Sh10,400 to Sh10,900, depending on the chosen field of study. Situated within the Konza Technopolis, a burgeoning smart city fostering technological advancements, the OUK is currently under development, poised to become a hub for Kenya's upcoming wave of technological innovations.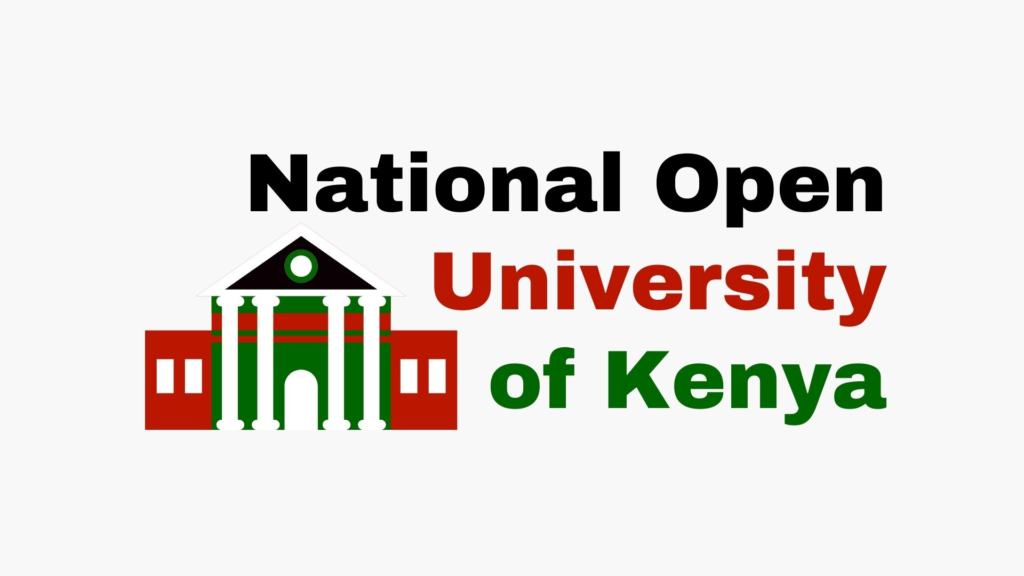 According to the Technical Committee on the Establishment of the Open University of Kenya, the pricing range mentioned above was determined through comprehensive consultations with other open universities. Their report highlighted the committee's consideration of affordability when finalizing the tuition fees.
Newly admitted candidates opting for programs such as Bachelor of Data Science, Bachelor of Economics and Statistics, Bachelor of Science in Business and Entrepreneurship, Bachelor of Technology Education, and Bachelor of Cyber Security and Digital Forensics will be charged Sh10,400 per module.
For those pursuing a Bachelor of Science in Agricultural Sciences and Technology, the tuition fee will be slightly higher, with an additional Sh500 per module. Full-time students can typically register for four to six modules.
In addition to the bachelor's programs, the Open University of Kenya (OUK) will also provide postgraduate courses, including the Diploma in Learning Design and the Diploma in Leadership and Accountability. The technical committee has determined that these programs will have an annual cost of Sh130,000.
Admission to the Open University of Kenya (OUK) will consider prior learning, which can be showcased through two years of workplace training, two years of relevant work experience, or the completion of short courses in the respective field.