TikTok, the popular social media app, introduced a full-screen, horizontal video-viewing option in 2022. The new feature allows users to watch videos in landscape mode on their mobile phones or PC's' and this is a departure from the traditional vertical format of TikTok videos and provides users with a more immersive viewing experience. The full-screen, horizontal video-viewing option has proven to be popular with users, who can now watch TikTok videos on a larger screen with a better aspect ratio.
TikTok's tilt button is a useful feature that allows users to shift the screen and watch horizontal videos in full-screen mode. When users come across a video that is in a vertical format, they can simply tap on the tilt button to adjust the screen and watch the video in landscape mode.
Although horizontal videos uploaded on TikTok will appear in their original format in users' feeds. With this feature, users can click on a button to expand the video to full-screen mode, similar to how videos are viewed on YouTube. However, the new feature is only accessible to a limited number of users. It is uncertain whether the company plans to expand the trial to a wider audience or release it as a permanent feature. The test is likely part of TikTok's ongoing efforts to enhance its platform and offer more engaging experiences to users.
The introduction of the full-screen viewing option on TikTok represents a further step in the platform's evolution as a video-sharing giant. This feature has brought TikTok even closer to its rival, YouTube, which has long been considered the dominant player in the video-sharing space.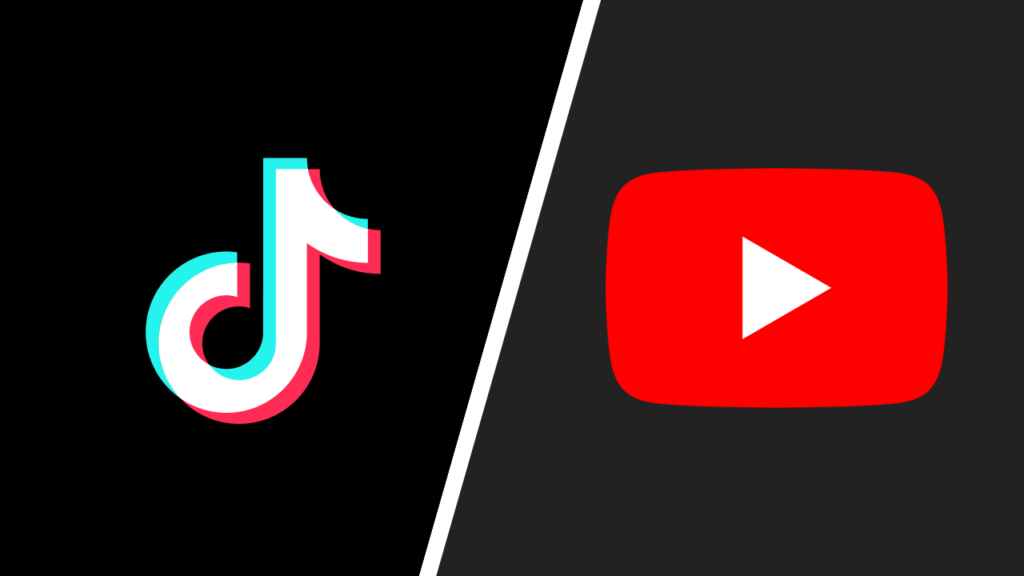 With the addition of the full-screen viewing option, TikTok has created a more seamless and immersive experience for its users, similar to what YouTube has been providing for years. This has further intensified the competition between the two platforms as they strive to become the go-to destination for video content. By offering users more ways to consume and engage with videos, both TikTok and YouTube are vying for user attention and loyalty. Ultimately, this ongoing battle between the two platforms is driving innovation for users around the world.
While TikTok is primarily known as a mobile app, there is a growing trend of users accessing the platform on their PCs. This is particularly popular among creators and influencers who may prefer to edit and upload content from a larger screen. Additionally, some users may find it more convenient to browse and interact with the app on their computer while they work or study.
To accommodate this demand, TikTok has released a web version of their platform, which allows users to access the app on their PC without having to download an emulator or use third-party software. This has opened up new possibilities for TikTok users, particularly those who want to create or consume content on a larger screen.