Google has announced that it's now accepting applications for the Hustle Academy SMB Fund in Nigeria. This fund is worth ₦75 million and it is equity-free. Its main goal is to support Small and Medium-sized Businesses (SMBs) in Nigeria.
In Nigeria, small businesses are vital to the economy, but they often struggle to find the money they need to grow. According to the World Bank, African SMBs lack a whopping $330 billion in funding. Unlike developed countries, where half of SMBs have access to bank loans, only a quarter of African SMBs do.
Google's Hustle Academy, introduced in 2022, provides education, mentoring, and networking opportunities to SMBs. Since it started, over 4,000 Nigerian SMBs have graduated from the program, and 74% of them have seen their businesses grow.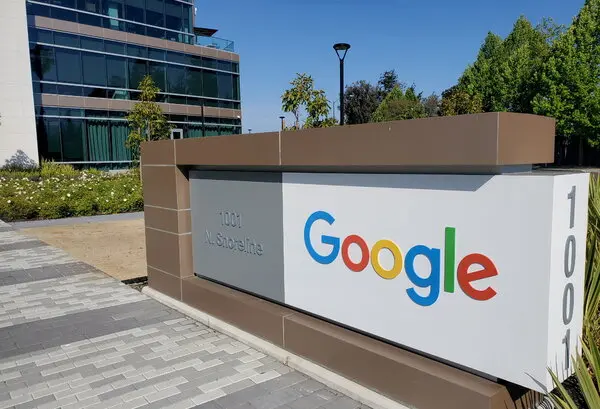 Now, with the Hustle Academy Fund, Google is setting aside ₦75 million to support 15 Nigerian SMBs without ownership stakes. These businesses will also get personalized mentoring to increase their chances of success.
Mojolaoluwa Aderemi-Makinde, Head of Brand & Reputation for Sub-Saharan Africa at Google, said, "The Hustle Academy Fund is a testament to the resilience and innovation of Nigerian small businesses, which are the backbone of our economy. We are hopeful that this fund will further empower them to succeed and drive economic growth, creating jobs and opportunities for all Nigerians."
Sinmisola Nojimu-Yusuf, Product Marketing Manager and the Hustle Academy Programme Lead at Google, added, "The Hustle Academy Fund provides SMBs with the resources and support they need to succeed. With equity-free funding, mentorship, and opportunities for increased visibility and networking, we are supporting SMBs to grow and thrive. We are committed to supporting the Nigerian entrepreneurial ecosystem, and the Hustle Academy Fund is a key part of that commitment".
Eligibility for the Hustle Academy SMB Fund
To be eligible, businesses must be Nigerian-founded, operating in Nigeria for one to five years, and have a clear and scalable business plan. It is important for them to be in sectors connected to the digital economy or have a digital strategy. While not mandatory, if they've previously been part of the Hustle Academy program, it's a plus.
Applications for the Hustle Academy Fund are open from September 28, 2023, to October 12, 2023.
The Hustle Academy Fund is a commendable initiative that holds the potential to significantly boost the Nigerian small and medium-sized business (SMB) ecosystem. By offering much-needed financial support coupled with mentorship and networking opportunities, it directly addresses the longstanding funding gap that has hindered SMB growth in Nigeria.