WhatsApp is now allowing users to log in to their account on multiple phones with the new multi-device login feature. Mark Zuckerberg announced the feature's release on Facebook and Instagram, and it will be available to all users within the next few weeks.
Previously, users were restricted to using one phone and multiple desktop devices. The feature allows messages to be synced across devices, including other phones, and is possible due to WhatsApp's full end-to-end encryption support for chats and calls.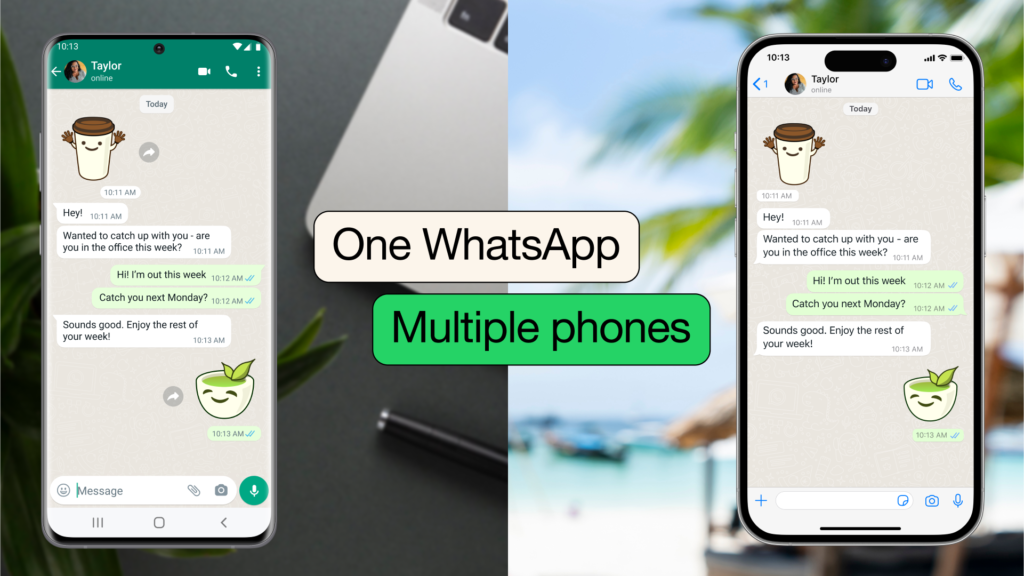 WhatsApp began testing multi-device compatibility in 2021 with a limited group of beta users. At that time, Meta (formerly known as Facebook) announced the development of new technology to synchronize messages across devices while maintaining end-to-end encryption protection.
Although other competitors like Telegram and Messenger offered multi-device sync for messages, they did not support end-to-end encryption. In 2022, WhatsApp made multi-device features available to all users but only with limited support for multiple phones.
The company is also introducing a new way to link devices using a one-time code, which users can obtain by entering their mobile number on WhatsApp Web instead of scanning a QR code on their phone. This feature will be available for more linked devices in the future, according to the company's blog post.