Terraa, a Moroccan brand-to-brand (B2B) distribution platform, has raised $1.5 million in pre-seed funding from European venture capital firm FoodLabs, as well as UM6P Ventures, Outlierz Ventures, Musha Ventures, and DFS Lab.
Founded in 2021 by Youssef Benkirane and Benoit De Vigne, Terraa aims to address a significant issue in Morocco's food supply chain, where middlemen often control the market and offer low prices to farmers.
The fresh produce market in Morocco is still largely controlled by traditional intermediaries who purchase products from farmers at low prices and resell them to end consumers at higher margins.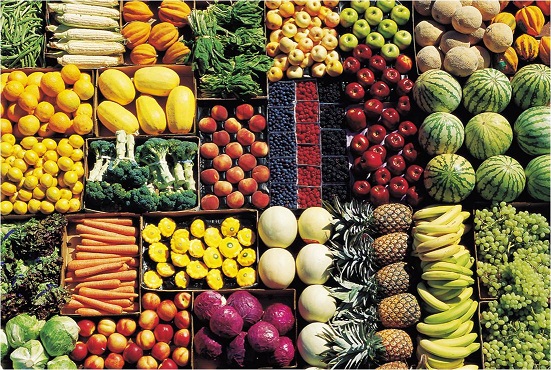 This fragmentation of the market has resulted in a lack of transparency and fair pricing for farmers. Terraa, a Moroccan B2B distribution platform, is leveraging technology to bring about positive change in the fresh food supply chain. By sourcing products directly from farmers and distributing them to resellers, Terraa is disrupting the traditional intermediary model and empowering farmers by providing them access to a larger pool of potential buyers.
This allows farmers to increase their sales and receive fairer pricing for their produce. The use of technology in the supply chain also promotes transparency and efficiency, benefiting both farmers and end consumers.
According to TechCrunch, the startup plans to use the funds to consolidate its logistics infrastructure, expand into new cities in Morocco, and develop a strategy for regional expansion in the coming year.
Terraa's co-founder, Benkirane, stated that the startup will establish collection centers in major agricultural cities in Morocco to store produce collected from farmers and deliver it to end customers. Terraa aims to build its operations and tech in Morocco before expanding to other African markets.