Nigeria-based shared mobility firm Shuttlers has secured $4 million in a new funding round, with Verod-Kepple Africa Ventures (VKAV), a venture capital firm focused on pan-African investments, leading the investment.
Existing investors, including VestedWorld, SheEquity, CMC 21 & Alsa, and EchoVC, also participated in the round, which has taken Shuttlers' total venture funding to over $5.6 million. Shuttlers' app-based platform offers both individual and corporate passengers rides on multiple bus routes.
The company had previously raised $1.6 million in a funding round led by VestedWorld 18 months ago.
Shuttlers is a startup that primarily focuses on corporate trips and commutes, providing a solution to the challenges faced by professionals who commute daily in Lagos, Africa's most populous city, where traffic congestion and carbon emissions are significant issues.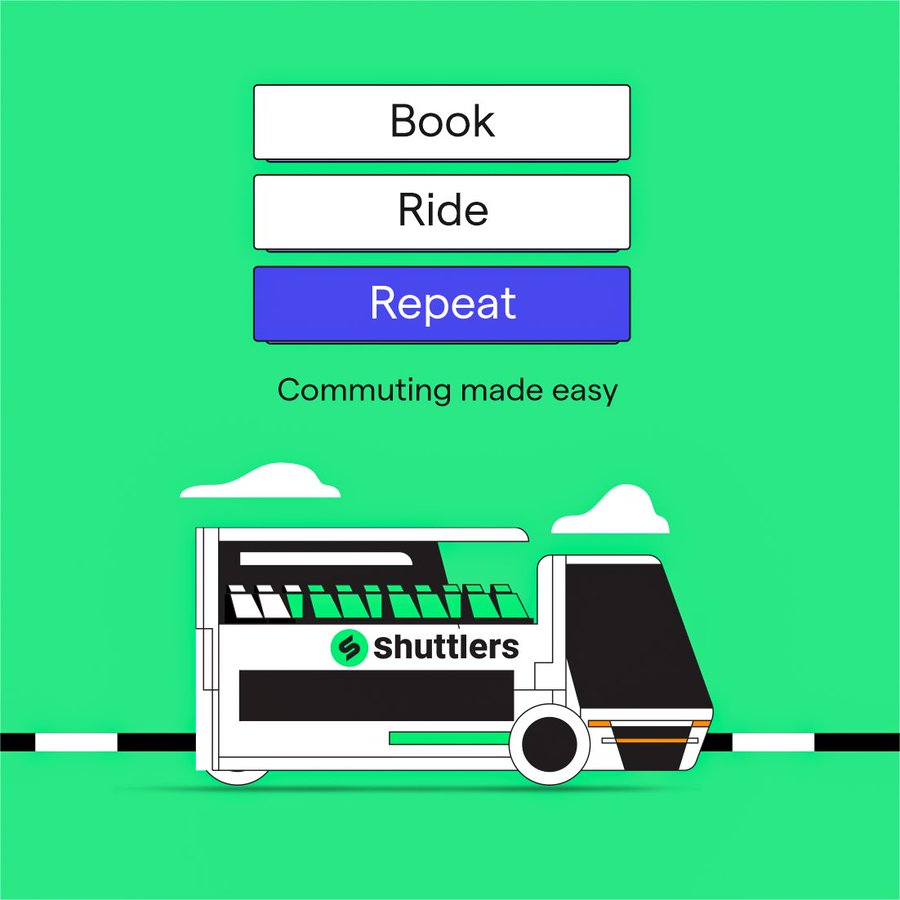 CEO Damilola Olokesusi launched the startup in 2016, providing partner companies in Lagos and Abuja with a bus-sharing platform that offers mobility options for their employees.
Through Shuttlers, employees can book seats on predetermined and scheduled bus routes, with additional features like live bus tracking, optimal routing based on traffic, digital payments, and ride schedules.
The platform offers three payment plans, including full fare payment by companies, fare splitting between companies and employees, and individual customers paying fares themselves.
Since Shuttlers' seed round in November 2021, the Nigerian startup has seen impressive growth. While they previously had over 100 buses operating along 30 routes in Lagos, they now have nearly 260 buses traversing 300 routes daily across Lagos and Abuja, according to co-founder and CEO Olokesusi.
The company has also expanded its clientele, which now includes more than eighty companies such as Interswitch, MainOne, and Paga.
Shuttlers has emerged as a key player in the shared mobility space, providing a platform for individuals and corporate customers. With the continued growth of the company and other players in the industry, shared mobility solutions have the potential to transform the transportation sector in Nigeria, providing a viable alternative to personal cars, keke napeps, and bikes.