In a significant step towards reducing its carbon footprint, Kenya President William Ruto recently commissioned the largest electric bike plant in East Africa. The 50,000-capacity assembly plant, established by the Swedish e-mobility company Roam, is located in Nairobi.
This milestone follows Roam's earlier introduction of electric buses for public transport in the country, showcasing the company's commitment to advancing green mobility solutions in Kenya. The opening ceremony, officiated by President Ruto, marks a momentous occasion for the country's efforts to embrace sustainable transportation and environmental conservation.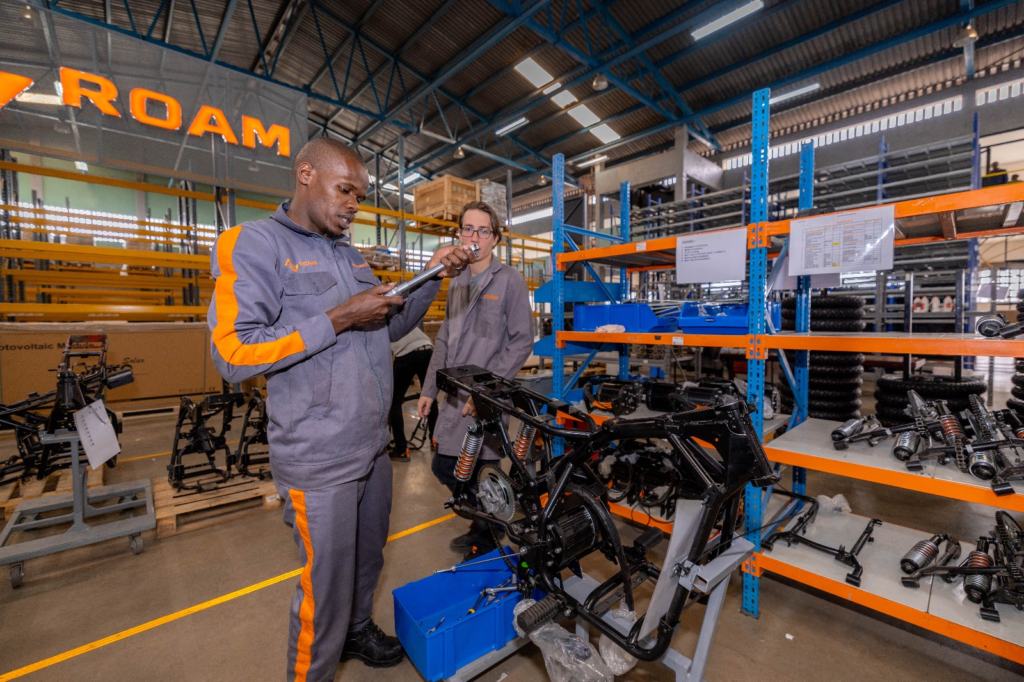 During the launch, about 200 motorcycles were already assembled and prepared for the market. Also, Roam has established three charging facilities in the country and has ambitious plans to expand to other regions.
Kenya's President, William Ruto, praised the initiative, stating that the facility demonstrates Kenya's potential as a trailblazer in clean transportation solutions for Africa. He emphasized that this venture aligns perfectly with the country's commitment to reducing carbon emissions and promoting clean energy alternatives.
Beyond environmental benefits, the assembly plant is expected to drive economic growth by generating job opportunities and nurturing local talent within the automotive industry.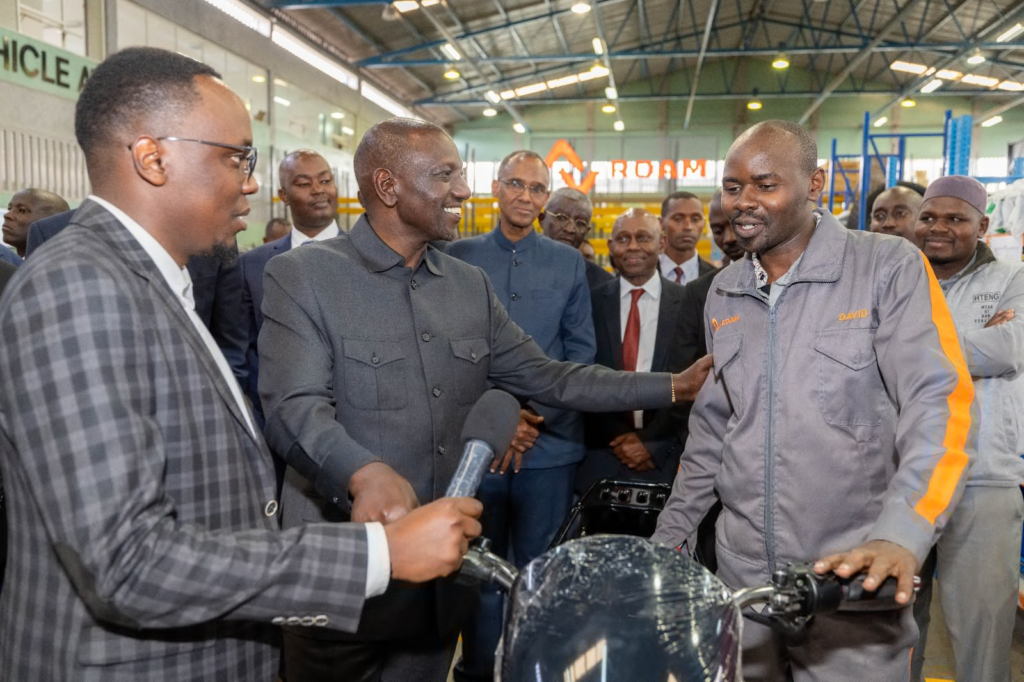 President Ruto took significant steps to make electric bikes affordable for Kenyans by eliminating five taxable areas related to these bikes. He also announced a deduction on the existing 16% VAT for electric bikes, ensuring cost reductions for consumers.
Moreover, crucial components such as batteries, charging equipment, and spare parts will be exempt from taxes. These measures aim to encourage the adoption of electric bikes as an eco-friendly and budget-friendly transportation option for Kenyans.