On Friday, MTN Uganda, a subsidiary of South Africa's MTN Group, achieved a significant milestone by introducing the very first 5G network in Uganda. Boasting the largest subscriber base of approximately 15 million, MTN competes primarily with Bharti Airtel's local unit.
The introduction of 5G promises lightning-fast data speeds and reduced latency, bringing improved connectivity to Ugandans.
With excitement, the CEO of MTN Uganda, Sylvia Mulinge officially declared the launch of their groundbreaking 5G network in the country. The CEO expressed confidence that this network service will revolutionize the ICT landscape, driving economic growth and delivering unparalleled digital experiences to all Ugandans.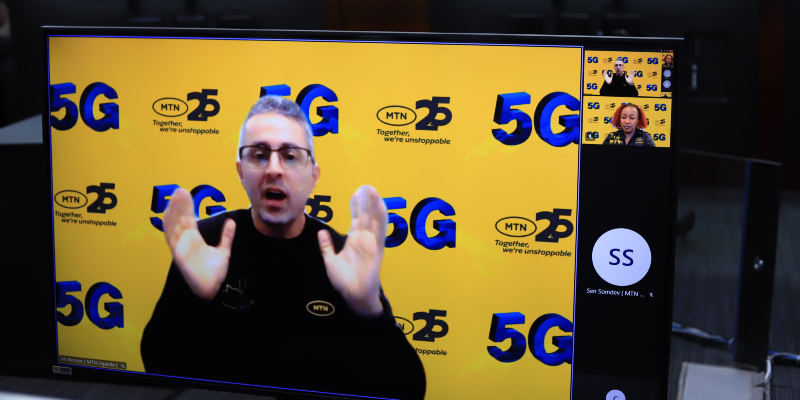 Highlighting the tangible advantages of 5G, the CEO emphasized that it is not merely an idea but a reality that is set to bring exponential improvements to the nation's economy.
Sylvia Mulinge expressed the company's ambitious plans, stating that full 5G coverage is set to be rolled out in the capital, Kampala, by the end of 2024. Moreover, over the next two years, all base sites in major cities will be converted to 5G, marking a transformation in Uganda's telecommunications landscape.
In the coming weeks, MTN plans to gradually unveil a range of products and solutions related to 5G technology.