The head of products at Binance, Mayur Kamat, has officially resigned from his position after nearly two years with Binance.
Kamat's departure adds to a series of recent executive exits from the firm, including Chief Strategy Officer Patrick Hillmann and General Counsel Hon Ng.
The cryptocurrency exchange has recently come under intense regulatory scrutiny in the United States. Regulatory authorities in the U.S. have been taking a proactive approach to clamp down on activities they perceive as illegal within the cryptocurrency space.
The exchange's confirmation of Mayur Kamat's departure came via a statement provided to The Block. In the statement, they expressed gratitude for his role in guiding Binance through a period of remarkable growth and extended their best wishes for his future endeavors.
Mayur Kamat, in his own words, mentioned that he is stepping down due to "personal reasons" and to facilitate a smooth transition in product leadership at Binance.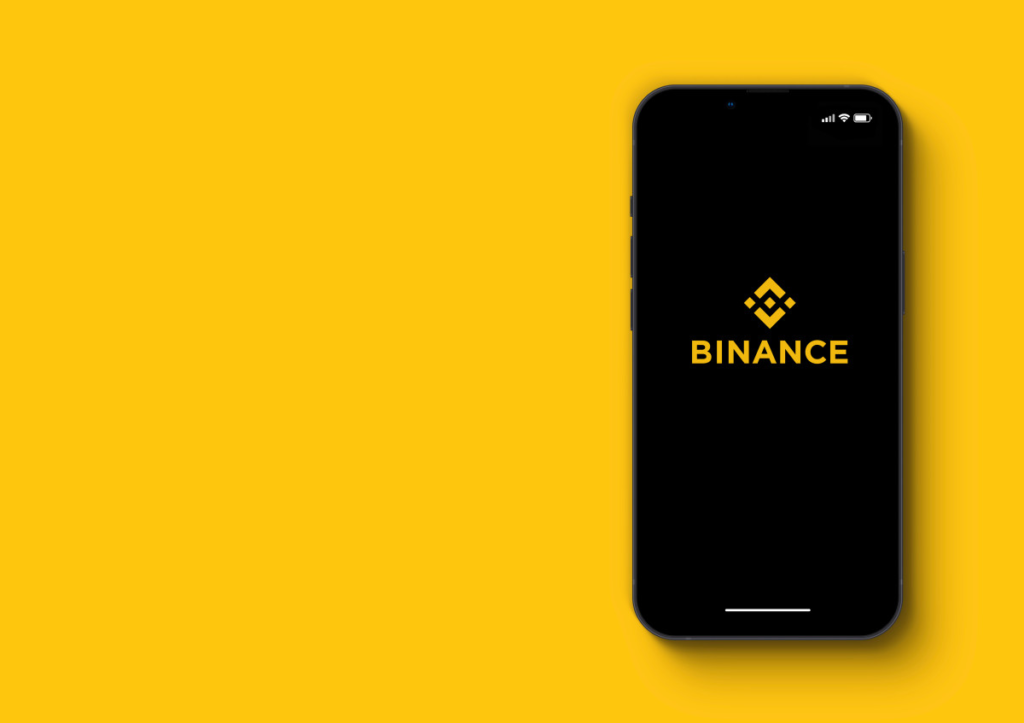 After two decades of continuous involvement in product work, he believes it's an appropriate time for a break. Kamat expressed appreciation for his time at Binance and praised the leadership team, including Binance founder Changpeng Zhao (CZ), for the remarkable opportunity.
He also highlighted his contributions during his tenure, such as significantly expanding Binance's user base from 80 million to over 150 million in just 18 months, achieved through various product launches.
Mayur Kamat cited his involvement in the successful launch of features like Feed, Tax, and CeDeFi as part of his Binance journey. This departure marks the end of his role as the head of Product at Binance, which he assumed in April 2022, following a career with prominent tech companies like Google, Microsoft, and Agoda.
In addition to the recent executive departures, the company underwent workforce reductions in July. This move involved the laying off of a significant number of employees. While the specific reasons for these layoffs weren't detailed in the provided information, it underscores a period of adjustment within the organization.