According to a report by Tempo.co, Indonesia's Futures and Commodity Trading Regulatory Agency (Bappebti) is making final preparations for the launch of an Indonesian cryptocurrency exchange later this month. Initially scheduled for December 2022, the launch faced delays, but Bappebti is now ready to introduce the national exchange, which will exclusively facilitate cryptocurrency transactions within the country.
Regulatory Progress and Integration Testing
Bappebti head, Didid Noordiatmoko, confirmed that the necessary stock exchange rules have been agreed upon. Discussions surrounding the launch involved the implementation of Know Your Customer (KYC) procedures to ensure compliance. The exchange will be accessible through an integrated application, which has already undergone successful testing by the CFTRA (Clearing and Depository, Financial Technology, and Risk Management Association).
As part of the regulatory framework, all cryptocurrency transactions within Indonesia must be conducted exclusively through the national exchange. This requirement ensures greater oversight and regulation of the crypto market within the country.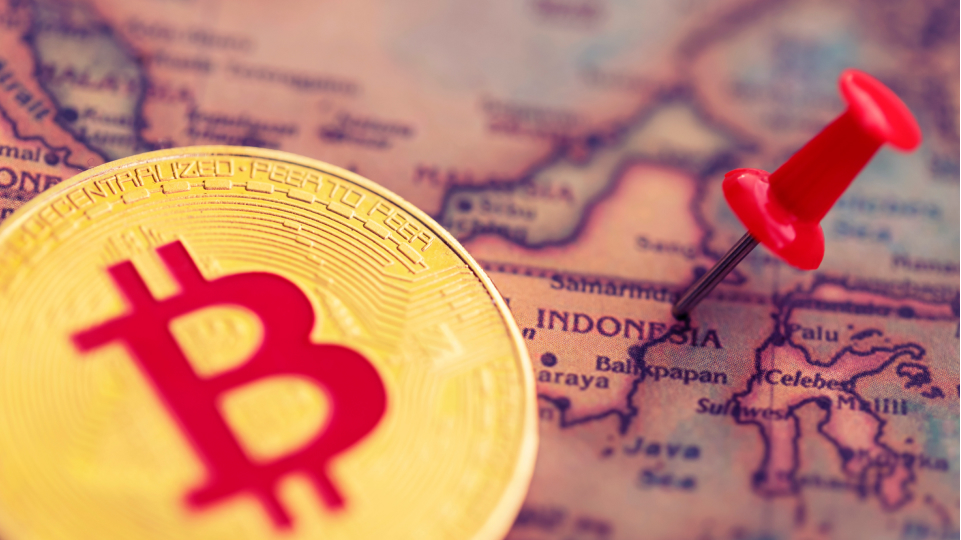 Expanded Cryptocurrency Trading
In June, Indonesian regulators authorized the trading of 501 cryptocurrencies, including popular assets such as Bitcoin, Ethereum, Solana, and Chainlink. This move signifies a notable expansion of the digital asset landscape within the country.
It is worth mentioning that in January 2022, the Financial Services Authority of Indonesia prohibited financial firms from marketing or facilitating cryptocurrency trading. The upcoming launch of the national crypto exchange demonstrates a significant shift in the regulatory approach, providing a regulated avenue for Indonesian individuals and entities to engage in crypto trading.
Summarily, Indonesia's Bappebti is poised to launch a national cryptocurrency exchange by the end of this month. The forthcoming exchange will provide a regulated platform for Indonesian users to conduct cryptocurrency transactions within the country. With the integration of KYC procedures and successful testing of the application, the launch marks a significant milestone in expanding the digital asset landscape in Indonesia while ensuring better oversight and compliance.