Bitcoin, the most prominent cryptocurrency, holds a dominant position in the digital financial landscape. Widely recognized as a decentralized form of currency, it is used not only for cross-border transactions but also as a favored investment avenue. Its popularity stems from the borderless nature of transactions, allowing users seamlessly transfer value across geographical boundaries without the need for traditional banking intermediaries.
In Aruba, the regulatory landscape for cryptocurrency remains undefined, with officials adopting a skeptical stance toward these digital assets. Despite the absence of a specific regulatory framework, people in Aruba enjoy the freedom to buy cryptocurrency and engage in its use. As a result, residents and visitors alike have several avenues to buy Bitcoin online, offering them the flexibility to explore various platforms.
Crypto Exchanges
Cryptocurrency exchanges provide a straightforward way to buy Bitcoin online in Aruba. Popular platforms like Binance, Coinmama, or Kraken allow users create accounts, providing personal information and verifying their identity. Once registered, users can fund their accounts through various methods, such as bank transfers or credit cards.
After funding, they can navigate the exchange interface, locate Bitcoin in the list of available cryptocurrencies, and place a buy order. The purchased cryptocurrency is then stored in the user's exchange wallet. It's important to note that fees, security measures, and accepted payment methods may differ among different exchanges, so users should carefully review these aspects before choosing a platform.
Peer-to-Peer Platforms
Peer-to-peer (P2P) platforms, such as Paxful, offer a more direct method for buying Bitcoin in Aruba. In a P2P trade, users connect with sellers directly to negotiate the terms of the transaction. The process typically involves creating an account on the P2P platform, searching for Bitcoin sellers, and initiating a trade. Buyers may have the option to pay using various methods, including bank transfers, cash deposits, or online payment services.
It is important to communicate clearly with the seller to confirm the payment method, exchange rate, and any additional requirements. Once the transaction is agreed upon, the crypto is released from escrow and transferred to the buyer's wallet. P2P platforms often provide an escrow service and a rating system to build trust between buyers and sellers.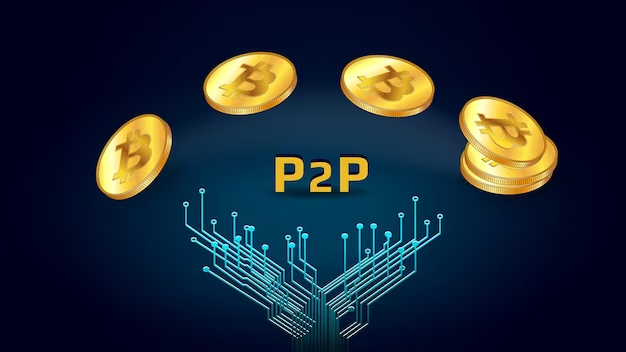 In both methods, buyers should prioritize security by enabling two-factor authentication, using reputable platforms, and storing their crypto in a secure wallet. Also, staying informed about the current market value of Bitcoin is necessary for making informed purchasing decisions. While the process may seem complex at first, buying Bitcoin online in Aruba becomes more accessible with experience and a clear understanding of the chosen platform's procedures.
Bitcoin ATM's in Aruba
A Bitcoin ATM, or Bitcoin Automated Teller Machine allows people buy or sell cryptocurrency using cash or debit/credit cards. Functioning similarly to traditional ATMs, Bitcoin ATMs provide an accessible way for users to interact with the cryptocurrency market. These machines allow users convert physical currency into crypto or vice versa, providing a convenient on-ramp for those looking to enter the world of digital assets.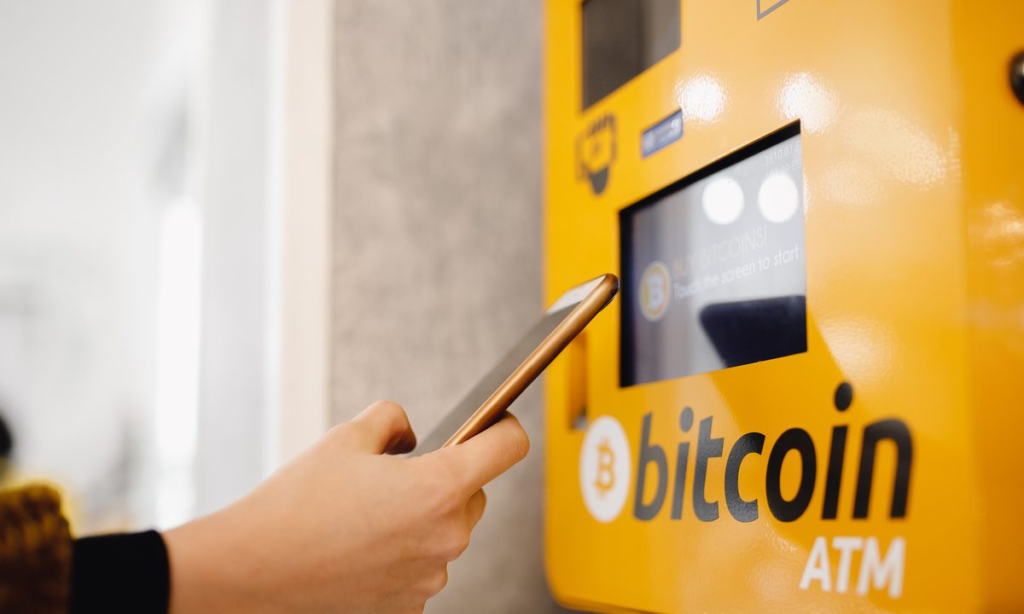 Bitcoin ATMs have become increasingly popular globally, providing a user-friendly interface for transactions and contributing to the mainstream adoption of cryptocurrencies by bridging the gap between traditional fiat currencies and the digital realm.
As at the time of writing, Aruba currently does not have any Bitcoin ATMs. Unlike some regions, Aruba does not provide the convenience of physical locations for people to buy or sell crypto using cash or cards.
While Bitcoin ATMs have become increasingly prevalent in various parts of the world, the absence of such machines in Aruba suggests that residents and visitors may need to explore alternative avenues, such as online exchanges or peer-to-peer platforms, to engage with the cryptocurrency.