Helium Health, a Nigerian e-health startup, has secured $30 million in Series B funding to fuel the expansion of its fintech product, HeliumCredit.
The company, established in 2016, offers a widely adopted Electronic Medical Records/Hospital Management Information System (EMR/HMIS) solution in West Africa, enabling hospitals to go digital seamlessly.
HeliumCredit, introduced in 2020, provides healthcare facilities such as clinics, pharmacies, and diagnostics centers with loans for medical equipment purchases, medication procurement, and business growth. To date, the service has disbursed over $3.5 million in loans to around 200 healthcare facilities.
The latest funding round, led by AXA IM Alts and joined by investors including Capria Ventures, Angaza Capital, Anne Wojcicki, and Flatworld Partners, has positioned Helium Health for further expansion. Existing investors Global Ventures, Tencent, Ohara Pharmaceuticals, LCY Group, WTI, and AAIC also participated in the funding round.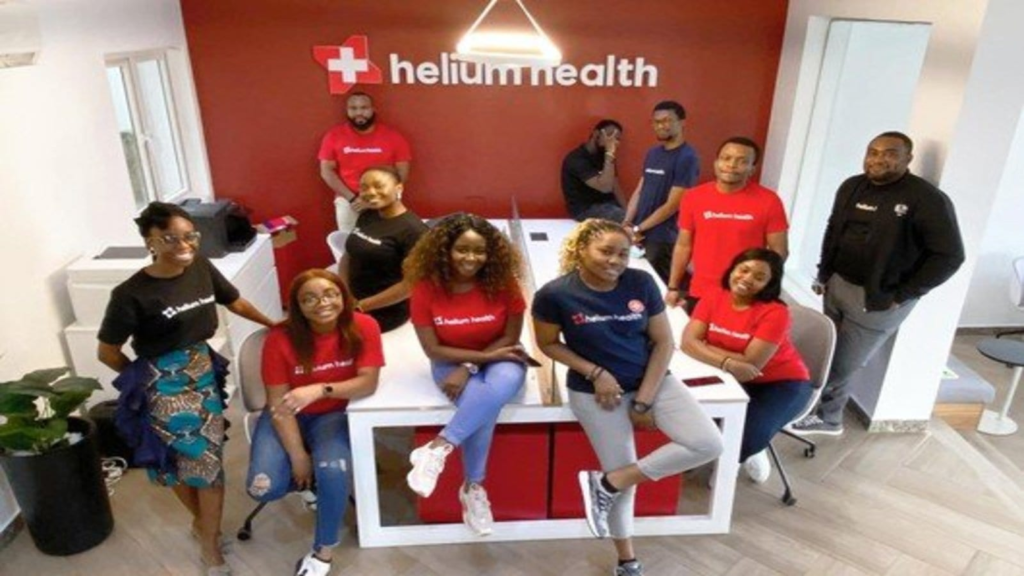 With a total investment of $42.12 million, following a $10 million Series A funding round in 2020, Helium Health plans to launch HeliumCredit in Kenya this year and aims to extend its lending portfolio to 1,000 healthcare facilities by 2024.
Additionally, the company intends to scale its Software-as-a-Service (SaaS) suite, HeliumOS, which offers comprehensive Electronic Medical Records and Hospital Management Information System (EMR/HMIS) solutions for healthcare providers.
Helium Health embarked on a mission to digitize healthcare operations through its software. This initiative aimed to address the prevalent use of paper-based systems in 90% of African health facilities. By offering software solutions, Helium Health empowered healthcare providers with valuable data and analytics across multiple touchpoints, enabling them to streamline their operations and enhance patient care.