Binance, the world's largest cryptocurrency exchange, is currently under investigation for allegedly engaging in illegal client solicitation and money laundering activities.
The Paris prosecutor's office has initiated a preliminary investigation into Binance, adding to the recent challenges faced by the exchange. The investigation specifically focuses on the unauthorized provision of virtual asset services and the serious charge of aggravated money laundering. The prosecutor's office released a statement outlining the nature of the investigation.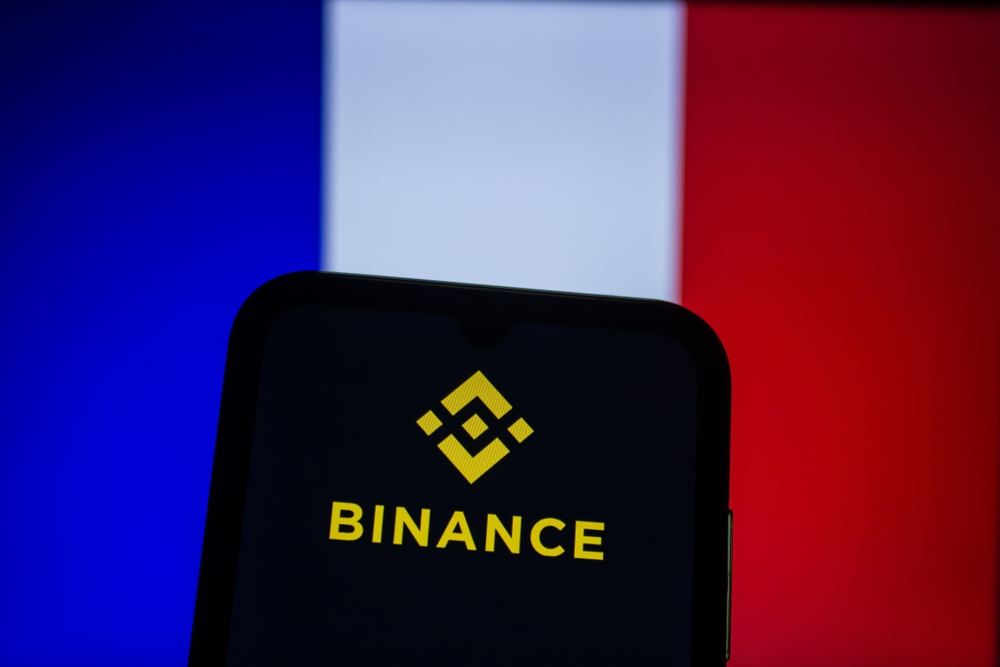 Following an "on-site visit last week by the relevant authorities" in France, the exchange confirms its full cooperation and compliance with all obligations, according to a tweet. The tweet emphasized that user information is securely held and only disclosed to government officials with appropriate justification. Binance is registered with the French financial regulator, the AMF (Autorité des Marchés Financiers), as a digital asset service provider known as a PSAN (Prestataire de Services sur Actifs Numériques).
In a separate development, Binance, along with its CEO Changpeng Zhao, faced charges from the U.S. Securities and Exchange Commission (SEC) last week, including allegations of operating an unregistered securities exchange and not restricting U.S. customers. The exchange has contested these charges brought by the SEC.
On Friday, Binance announced its decision to cease operations in the Netherlands due to the inability to secure a license that would demonstrate compliance with the country's anti-money laundering (AML) guidelines.
Also, the exchange applied to terminate its registration with Cyprus' securities regulator, stating its intention to concentrate efforts on a reduced number of regulated entities within the European Union (EU).