Luno is a renowned cryptocurrency exchange that enjoys widespread popularity around the world. It has gained the trust and support of many users due to its user-friendly interface. People from various corners of the globe turn to Luno for cryptocurrency trading, making it a go-to platform for buying, selling, and managing digital assets. Operating across more than 40 countries, Luno has several features.
Easy to Use: Luno is easy for everyone to use. You can buy, sell, and keep an eye on your cryptocurrencies without any confusion.
Fees: When you use Luno, they ask for a small fee for their service. It's like a little thank-you for using their platform. But it's not too much, and they're clear about it, so you know what you're paying for.
Security: Luno prioritizes the security of your cryptocurrencies. They make sure that your information and financial assets remain safeguarded .
Support for Credit Cards and Fiat: You can use your credit card to buy crypto on Luno. Also, they work with regular money (like dollars, euros, etc.) so you can change that into crypto too.
Support for Multiple Cryptocurrencies: Luno isn't just for one kind of cryptocurrency. You can trade Bitcoin, Ethereum, Ripple, Bitcoin Cash, Litecoin, and even more.
Price Tracking: Luno offers a feature where users can set up notifications for specific price changes. This means you can decide on certain prices, and if the cryptocurrency hits that price, Luno will let you know. It is like having your own personal alert system.
Accessibility: Luno's accessibility is top-notch. You can use it on the web, which means you can hop on from any computer. Plus, they've got apps for both Android and iOS, so whether you're using a phone or a tablet, you're covered.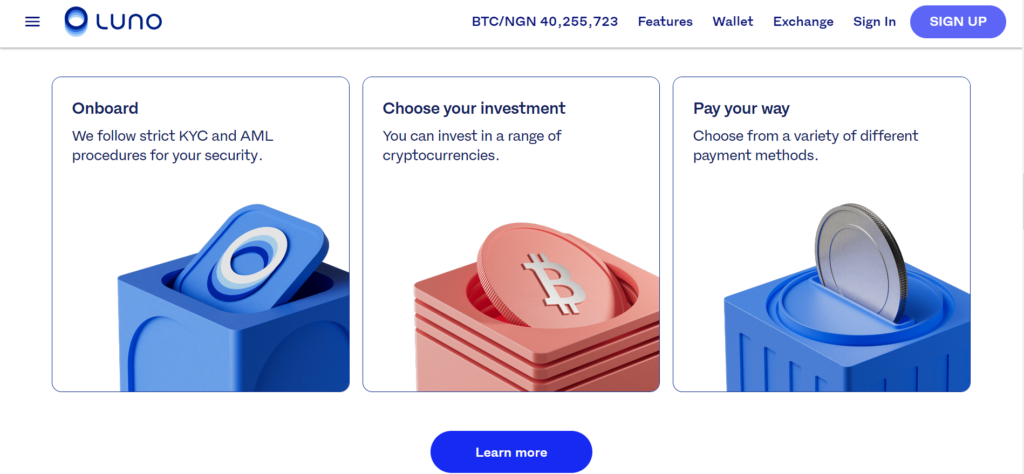 Unfortunately, Luno doesn't operate in Zimbabwe. Cryptocurrency offers an alternative to traditional banking but in some places, its use isn't as smooth as it might seem. Zimbabwe, a country with its own economic complexities, faces hurdles in embracing cryptocurrencies like Bitcoin, Ethereum, and others offered by platforms such as Luno.
One such significant barrier is the stance of the Reserve Bank of Zimbabwe, which has put a halt on using these digital currencies within the country's banking systems.
The Reserve Bank of Zimbabwe has made it clear that engaging in any transactions involving cryptocurrencies within the country poses significant risks to individuals. The bank explicitly states that any person dealing with cryptocurrencies, either through online platforms or other means, does so entirely at their own risk.
Moreover, it is important to note that in case of any issues or disputes arising from these transactions, individuals will have no recourse to the Reserve Bank or any other regulatory authority within the country.
While Luno's absence in Zimbabwe might be disappointing for those eager to use the platform, there are other crypto exchanges available.
Crypto Exchanges Available in Zimbabwe
In Zimbabwe, if you're interested in trading cryptocurrencies, you've got options like Kraken and Coinmama. These exchanges are available there, and they let you use different ways to fund your account. They also support lots of different cryptocurrencies to buy and sell.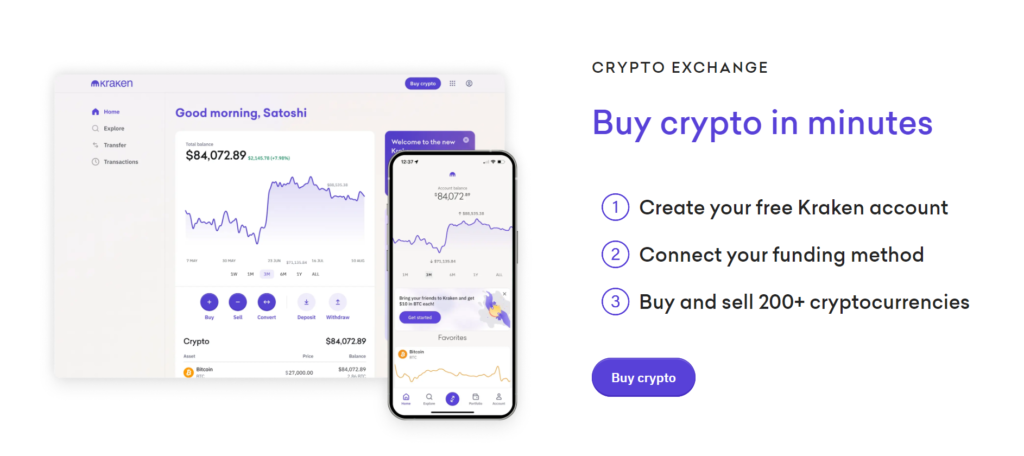 To use either of them, you need to sign up and go through a "Know Your Customer" process, which is like showing them who you are and making sure everything's secure. Before you buy, make sure you have a few important things ready:
ID: You'll need your passport, ID card, or driver's license to prove who you are.
Safe Internet: Use a secure internet connection, not public WiFi. Public WiFi might not be safe.
Mobile Phone: You'll need a mobile phone.
Bank or Card: Have a bank account or credit card ready.
Crypto Wallet: You'll get a wallet from the exchange, but it's best to move your crypto to your own wallet for extra protection.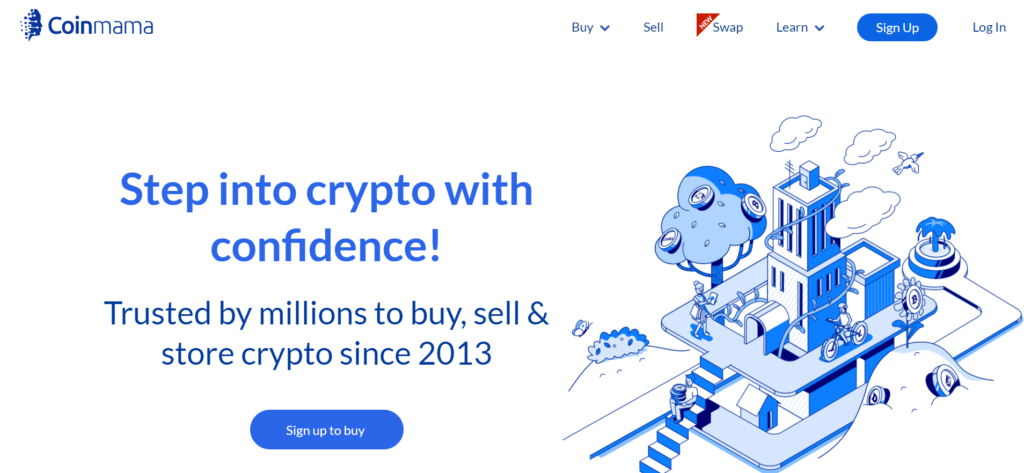 Before you start using cryptocurrency in Zimbabwe, it is really important to do some research. That means finding out more about how it all works and understanding the risks. See, when you use cryptocurrency, you're doing it on your own, and there's no one to help if something goes wrong. So, you've got to be careful and know what you're getting into. Remember, using cryptocurrency in Zimbabwe is a personal choice, and it comes with its own set of responsibilities and risks.