Clubhouse, the social audio app, is set to lay off 50% of its employees as part of a restructuring plan. Co-founders Paul Davison and Rohan Seth announced in a memo to staff that the decision was made to reset the company in a post-pandemic world.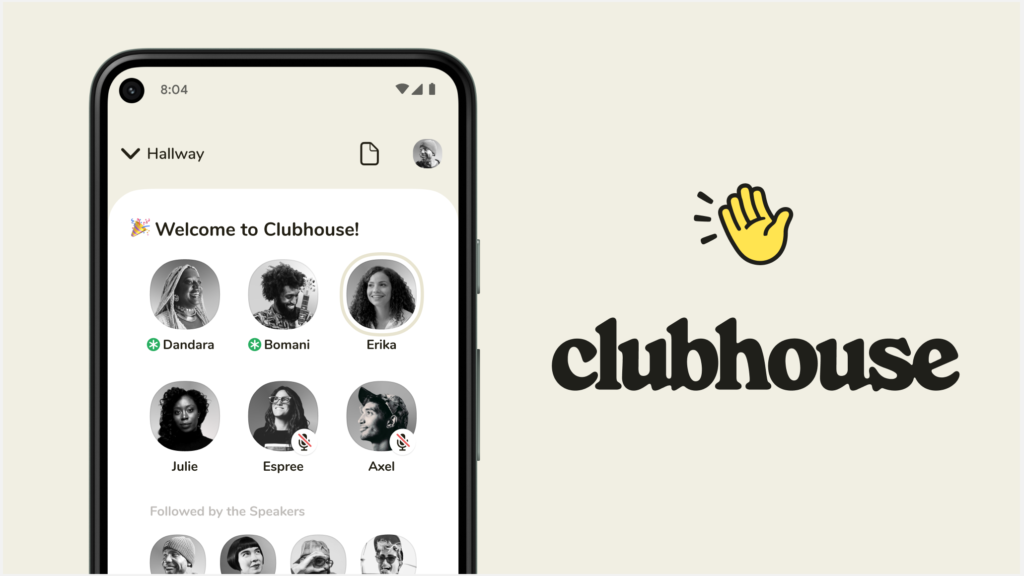 A part of the memo states,
"Today we announced that we're scaling back our organization by over 50% and saying goodbye to many talented, dedicated teammates in the process. We're deeply sorry to be doing this, and we would not be making this change if we didn't feel it was absolutely necessary.
"If you are among those impacted, you will receive a calendar invite to a 1:1 meeting with a manager in your department within the next 10 minutes. In the meantime, we wanted to provide everyone with more context about why we made this decision and how we will be supporting the individuals who are departing.
"To fix this we need to reset the company, eliminate roles and take it down to a smaller, product-focused team. We arrived at this conclusion reluctantly, as we have years of runway remaining and do not feel immediate pressure to reduce costs. But we believe that a smaller team will give us focus and speed, and help us launch the next evolution of the product."
The co-founders noted that as the world emerges from the pandemic, people are finding it harder to connect with friends on Clubhouse and participate in lengthy conversations. To stay relevant in this evolving landscape, the platform needs to undergo changes.
Affected employees will receive severance pay, including their full salary for the rest of April and an additional four months, until August 31, 2023.
Clubhouse appears to be addressing challenges related to excessive hiring and remote work arrangements.