China's Cyberspace Administration, the internet regulator and censor responsible for overseeing the country's tech industry and social media platforms, has issued fresh guidelines. These guidelines aim to govern how tech companies moderate their platforms and conduct operations within China, which boasts the world's largest internet community.
The Cyberspace Administration, in its recent release of 13-item guidelines, emphasized the significance of the new regulations. These measures are aimed at strengthening the management of 'self-media,' enhancing the responsibility of website platforms in managing information content, establishing a more standardized management system and mechanism, and fostering a positive online public opinion environment. The agency seeks to achieve these goals by promoting a well-regulated network ecosystem.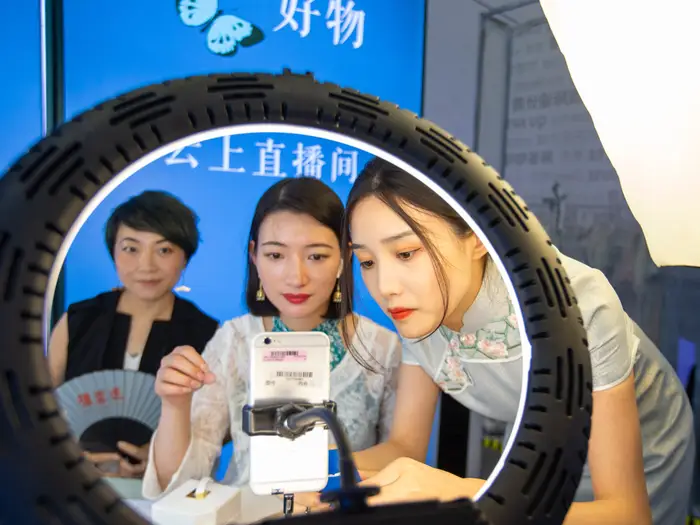 As per the new regulation, social media companies are now obligated to undertake the authentication of all content posted on their platforms. Also, they are responsible for enforcing the "one account for one person, two accounts for one enterprise" policy and have the authority to suspend or prohibit users who lack "profit-making permission." This permission is obtained from the Chinese government and allows users to monetize their content, including posting sponsored content.
The regulation further mandates that social media companies manually review accounts that feature the names or logos of political entities such as party, government, and military organs, news media, or administrative divisions.
The regulation also requires platforms to publicly display the service qualifications, professional backgrounds, and relevant certification materials of accounts that publish content in the fields of finance, education, medical and health, and justice. By doing so, the aim is to ensure transparency in these specialized areas.
The section on Strict Handling of Violations in the regulation states that any "self-media" platforms that disseminate rumors, engage in speculative discussions on sensitive social events, or spread harmful information in a manner that negatively impacts society will face consequences. These consequences include the shutdown of the platform, inclusion in the platform's blacklisted account database, and reporting to the relevant department.