After three years of operation, Bundle, a social payment app for cash and crypto, is set to close down. Its peer-to-peer platform, Cashlink, will continue operating independently. Cashlink has already surpassed 3 million total transactions under two years, and its focus remains on promoting the adoption of cryptocurrencies across Africa.
This decision was made by shareholders as part of a business restructuring effort. Bundle Africa has achieved significant milestones, boasting 50,000 monthly active users and a $50 million monthly volume on Bundle, while also crossing over 3 million transactions on Cashlink.
The company's statement highlighted the growing demand within the Web3 and blockchain community for payment solutions that cater to their specific needs, a niche that Cashlink aims to address.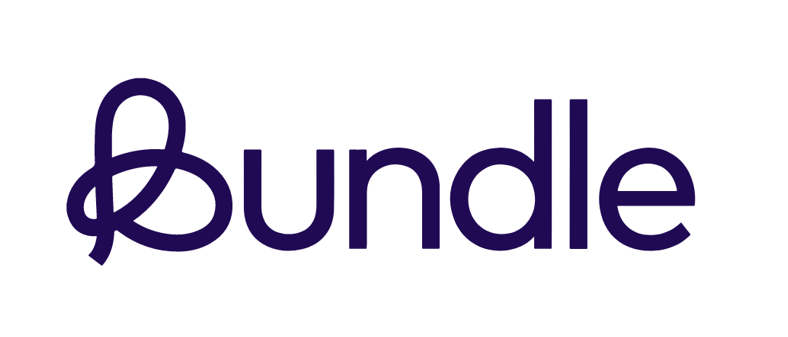 Following the announcement, certain functionalities on Bundle will be unavailable, including new user sign-ups, asset deposits into wallets, and asset swapping, with the exception of USDT. Users are encouraged to withdraw their funds to any exchange of their choice. The deadline for converting to USDT is set for the 30th of August, 2023.
Bundle Africa assures users that their funds are secure and can be withdrawn until September 10th. Throughout this transition, the company's CEO, Emmanuel Babalola, reaffirms their commitment to providing unparalleled support to users and the community.