The Brazilian government, led by President Luiz Inacio Lula da Silva, is considering the possibility of regulating internet platforms that generate revenue through advertising and other monetized content. Joao Brant, the Secretary for Digital Policies, stated that the proposed regulatory body would hold platforms accountable for such content, rather than individual consumers.
In light of recent events, such as the riots in Brasilia in January, which were fueled by misinformation about the election, the government aims to prevent social media platforms from being used to promote illegal content or criminal activity. In addition to regulating monetized content, the Brazilian government also intends to hold companies responsible for preventing hate speech, misinformation, and other crimes on their platforms.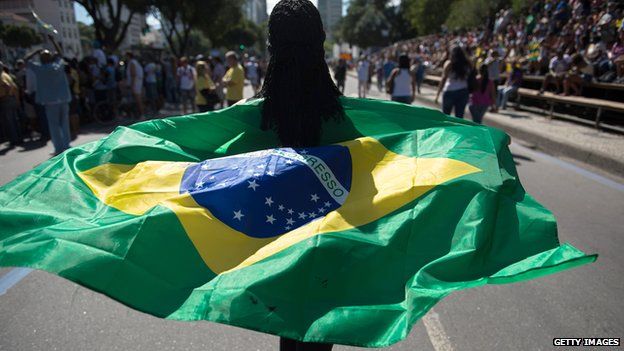 Brant emphasized that the regulatory body would not be concerned with individual content posted by users, but rather with how platforms perform in protecting the digital environment. While Brant did not provide any details about the regulatory body, he mentioned that it would monitor whether platforms fulfill their obligations effectively.
In his words, "What the body would do is monitor whether the platforms are fulfilling their obligations well, and not deal with individual content published by users. That must be up to the courts"
In today's digitally interconnected world, safeguarding the integrity of the digital space has become a pressing concern. At the same time, the protection of freedom of expression and privacy rights must also be upheld. The challenge for governments is to strike a balance between promoting innovation and ensuring accountability for those who misuse the digital space.