In an effort to equip Kenyan students with essential technology skills, cloud computing provider Amazon Web Services (AWS), has revealed its plan to train 10,000 students from local universities.
This initiative is a result of a Memorandum of Understanding (MoU) signed between AWS and the ICT Authority, which is presently hosting the Connected Kenya Summit in Kwale County, alongside fifty other partners.
The program, set to commence in June this year, will provide one year of training to the selected students. Following the completion of the training, another cohort of 10,000 students will be chosen for the same exercise. Robin Njiru, the Regional Lead for AWS in East and Central Africa, announced the development.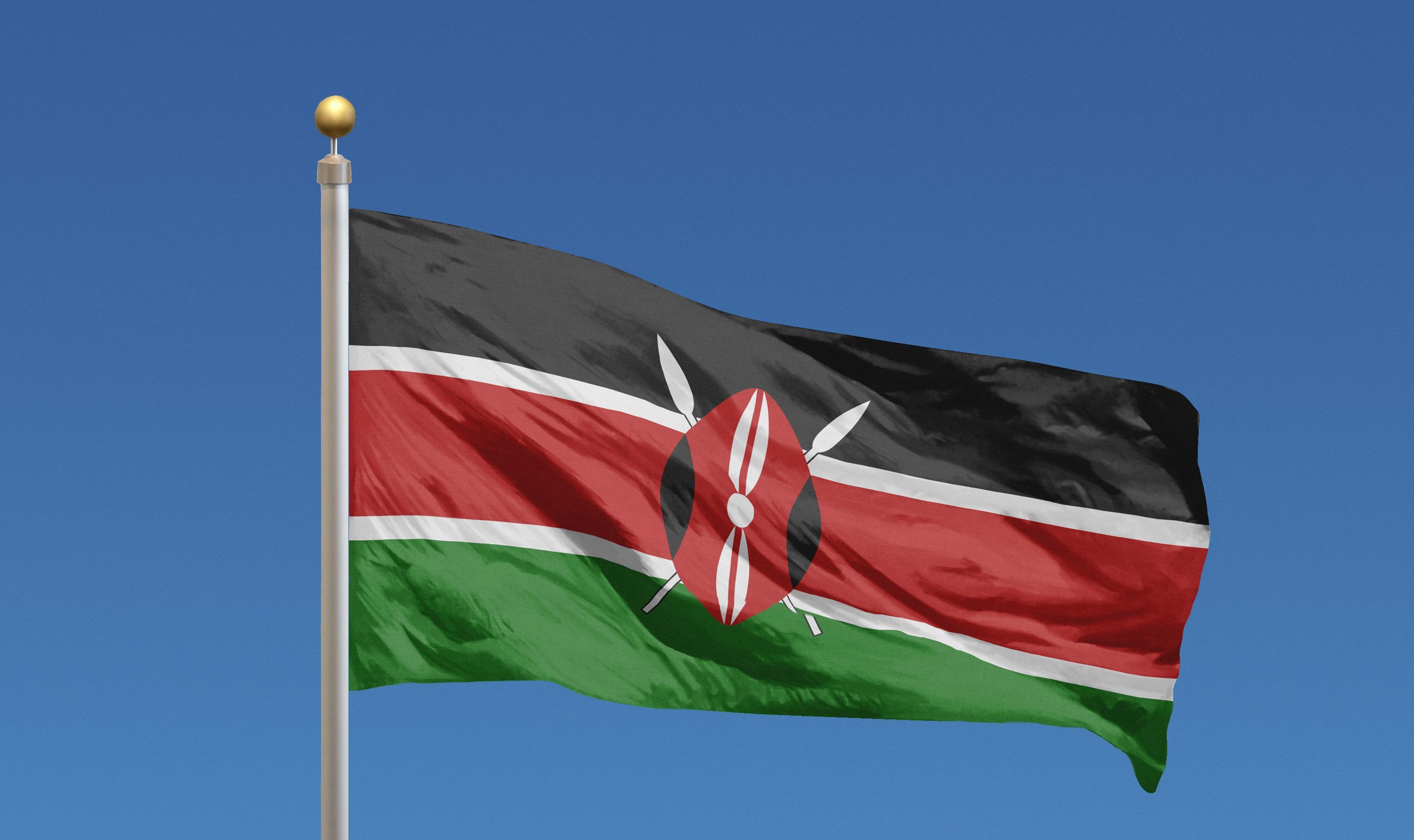 A group of educators in Kenya will soon be equipped with the skills required to deliver AWS Academy to public universities across the country. Computer Learning Centre (CLC), an AWS Training Partner in East, West, and South Africa, will provide training on foundational and associate levels to these educators.
Robin Njiru, emphasized the significance of leveraging the demographic dividend in Kenya. With 70 percent of the population below the age of 30, it is crucial to equip them with the necessary skills to obtain meaningful jobs. This move will enable the country to tap into its youth's potential and create a brighter future for them.
In a bid to link Kenyan students with job opportunities, AWS has partnered with various organizations such as Gebeya. This Pan African start-up has created a custom platform on AWS that is accessible online to all citizens interested in pursuing technology career paths and finding jobs.