In a recent tweet, FLOKI announced its integration with AliExpress, enabling the use of its digital token for purchases on the popular global e-commerce platform.
AliExpress, an Alibaba Group-owned online retail service, operates globally from China. Established in 2010, this e-commerce giant offers a wide array of products, including electronics, fashion items, beauty products, home and garden items, and toys.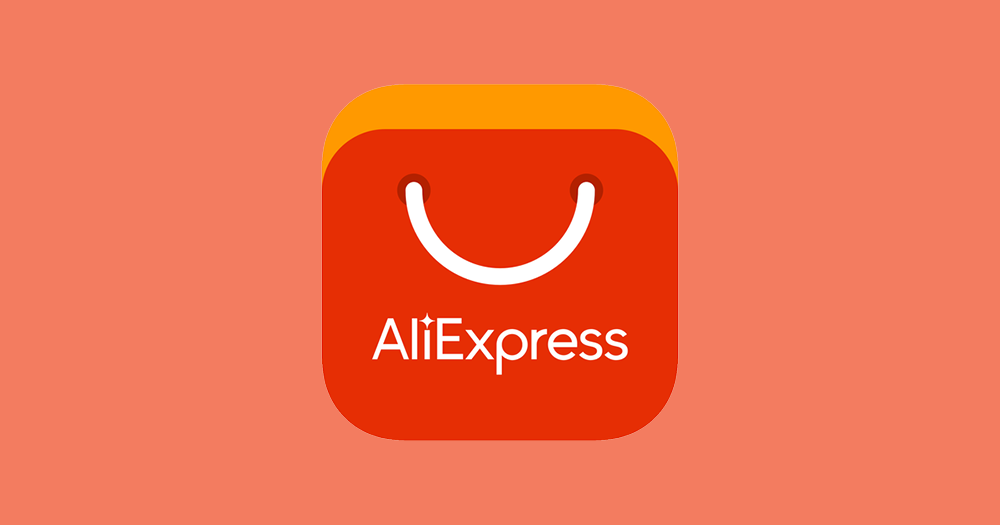 Known for its affordable pricing, AliExpress appeals to budget-conscious consumers. The integration of AliExpress on Shopping.io, a leading online platform accepting over 150 cryptocurrencies, has enabled the use of FLOKI for purchases. This expands the token's ecosystem, allowing access to millions of items on AliExpress, with shipping available to over 200 countries.
Shopping.io is an e-commerce protocol with a crypto focus, providing shoppers with the opportunity to purchase items using digital assets from major retailers like Amazon, Walmart, Etsy, and eBay.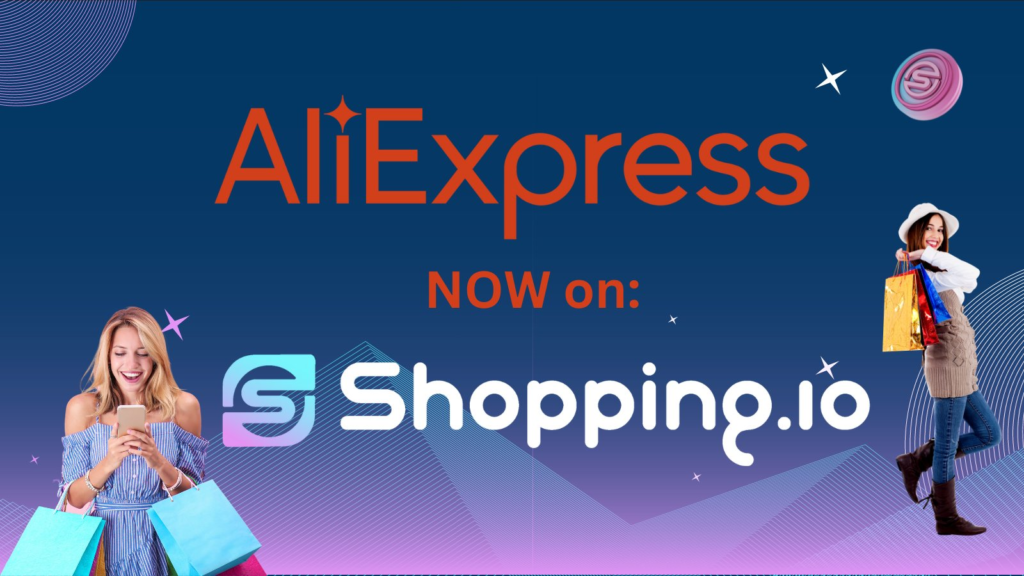 FLOKI support on AliExpress marks a significant step towards fostering the crypto adoption. By allowing users to utilize the token for purchases on a globally recognized e-commerce platform, the barriers to entry for potential FLOKI holders are lowered.
This integration not only enhances the utility of the token but also introduces the cryptocurrency to a vast customer base.